November at Rolling Greens
Get in the spirit of the season with us! Here's everything happening this month.
Our much-anticipated Holiday Collections have arrived! We know that as you explore our curated themes you'll find yourself inspired to get your space ready for the season.
All of our locations have something unique to offer... so make sure you get a chance to stop by not just one, but all three stores!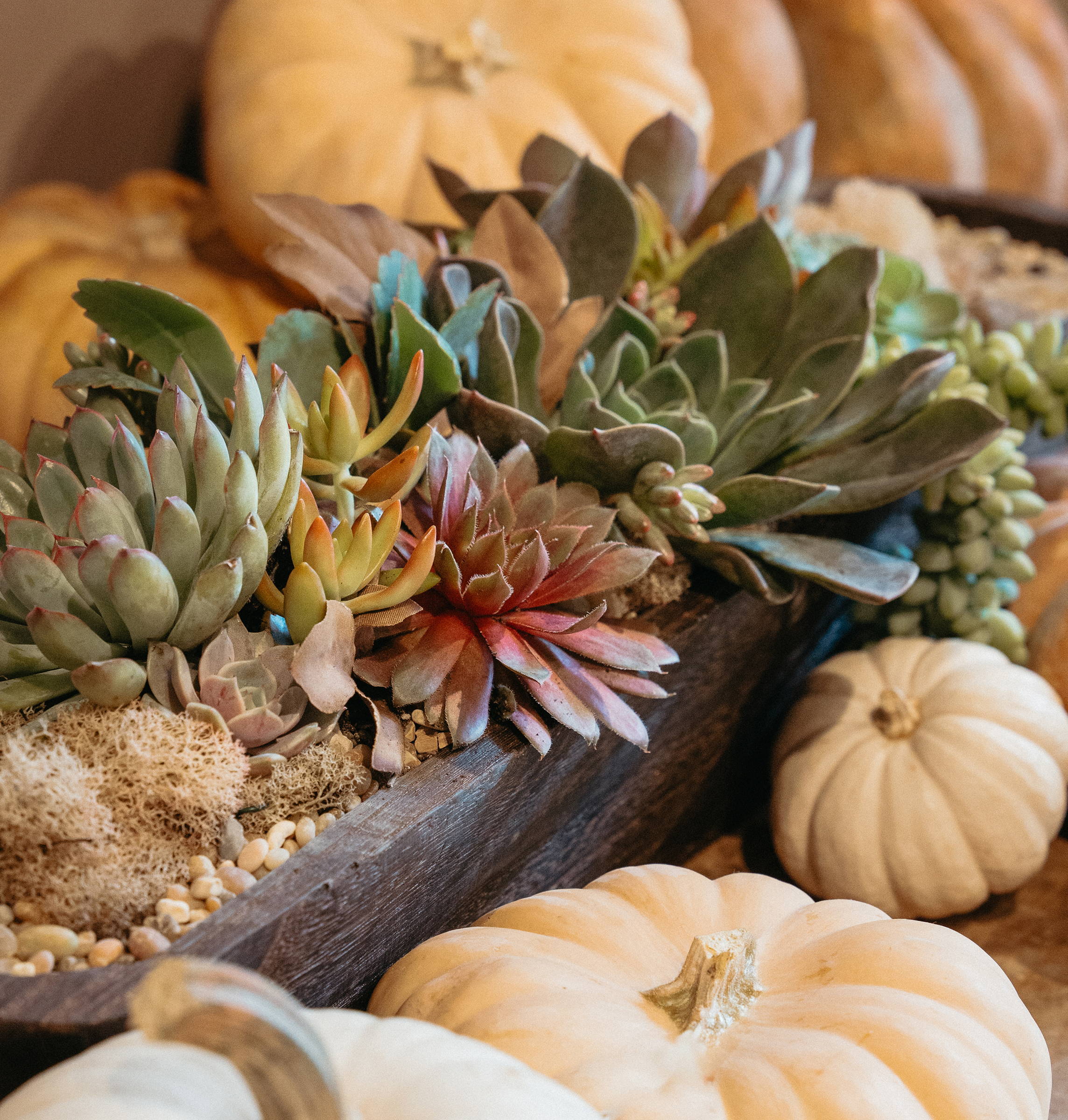 THANKSGIVING CENTERPIECE WORKSHOP
Join us for an afternoon creating stunning centerpieces at our Studio City store!
Enjoy light refreshments and leave with a unique piece of holiday décor. This workshop includes a same-day retail discount.
CUSTOM GARLANDS, WREATHS + CENTERPIECES FROM THE A.BAR
Personalize + de-stress the busiest time of year by letting us take care of all the details. Schedule a consultation with an expert Barista and we'll help you transform your space into a winter wonderland that matches your unique style!
---