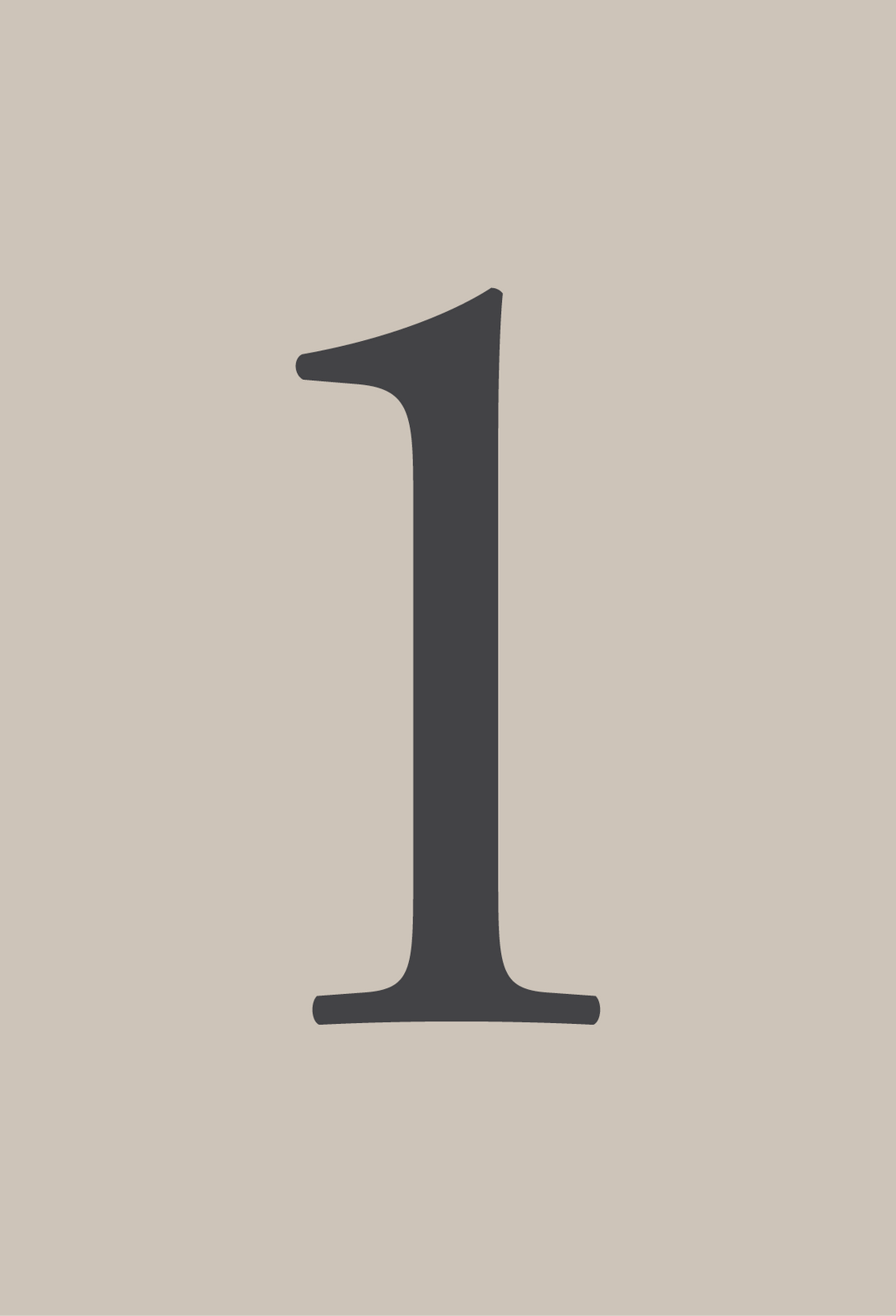 Consultation
The transformation of your environment begins with a complimentary consultation. One of our expert designers will visit your space to provide you with personalized guidance to kickstart your project with confidence.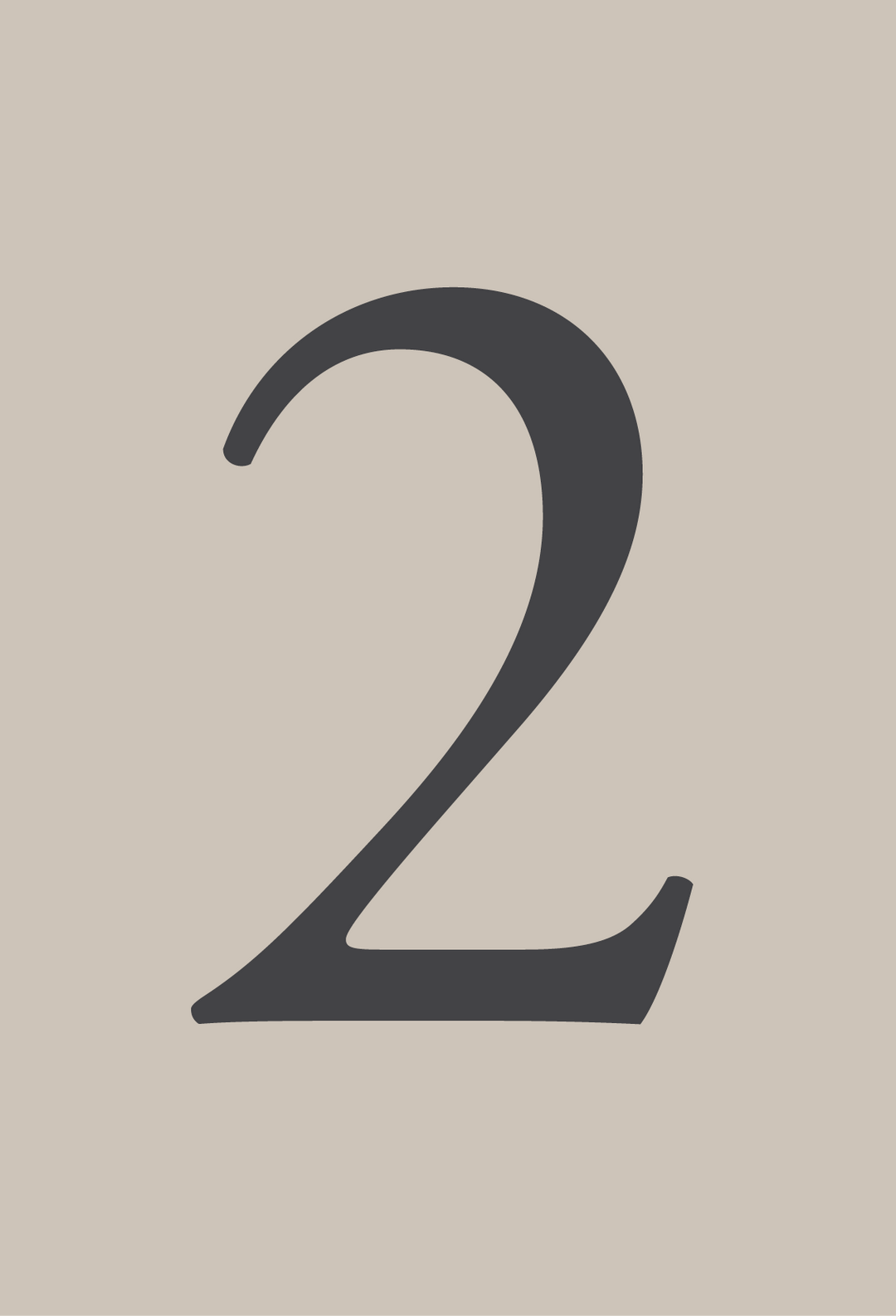 Design
Our design team will create a plant palette and proposal tailored specifically to your project. Once the budget and plans are finalized, we will bring your vision to life.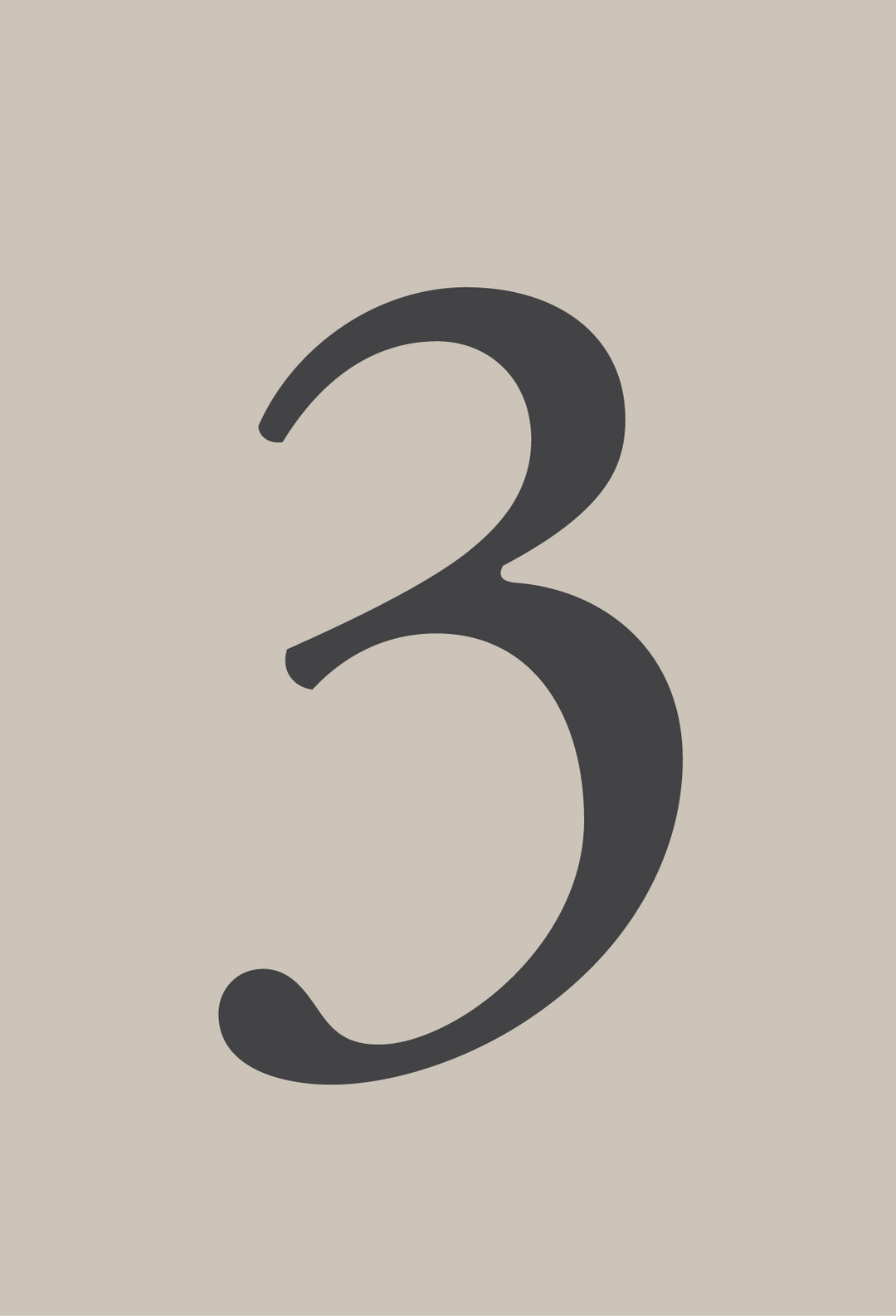 Installation
Use this section to explain a set of product features, to link to a series of pages, or to answer common questions about your products. Add images for emphasis.