the who...
our founders
We're not married, though it seems like that sometimes (OK, a lot of the time)
It's always been a team approach. We're the yin to each other's yang, and our differences create a well-rounded partnership. Together, we're an undeniable force in the world of design.
Laurie Resnick has been globally transforming indoor + outdoor spaces since her college days. With a business-minded approach and an unwavering work ethic, she's earned the nickname "The Energizer Bunny."
Greg Salmeri is a trailblazer in modern landscape design. Known for his innovative touch and high-end aesthetic, his motivation stems from a pursuit of beauty that knows no bounds. 
In the end it's all about trust… the trust we have in each other and the trust we have in our incredible team members.
This team matters because they represent our vision. They are both decision makers and action takers. Our collective talent touches everything we do.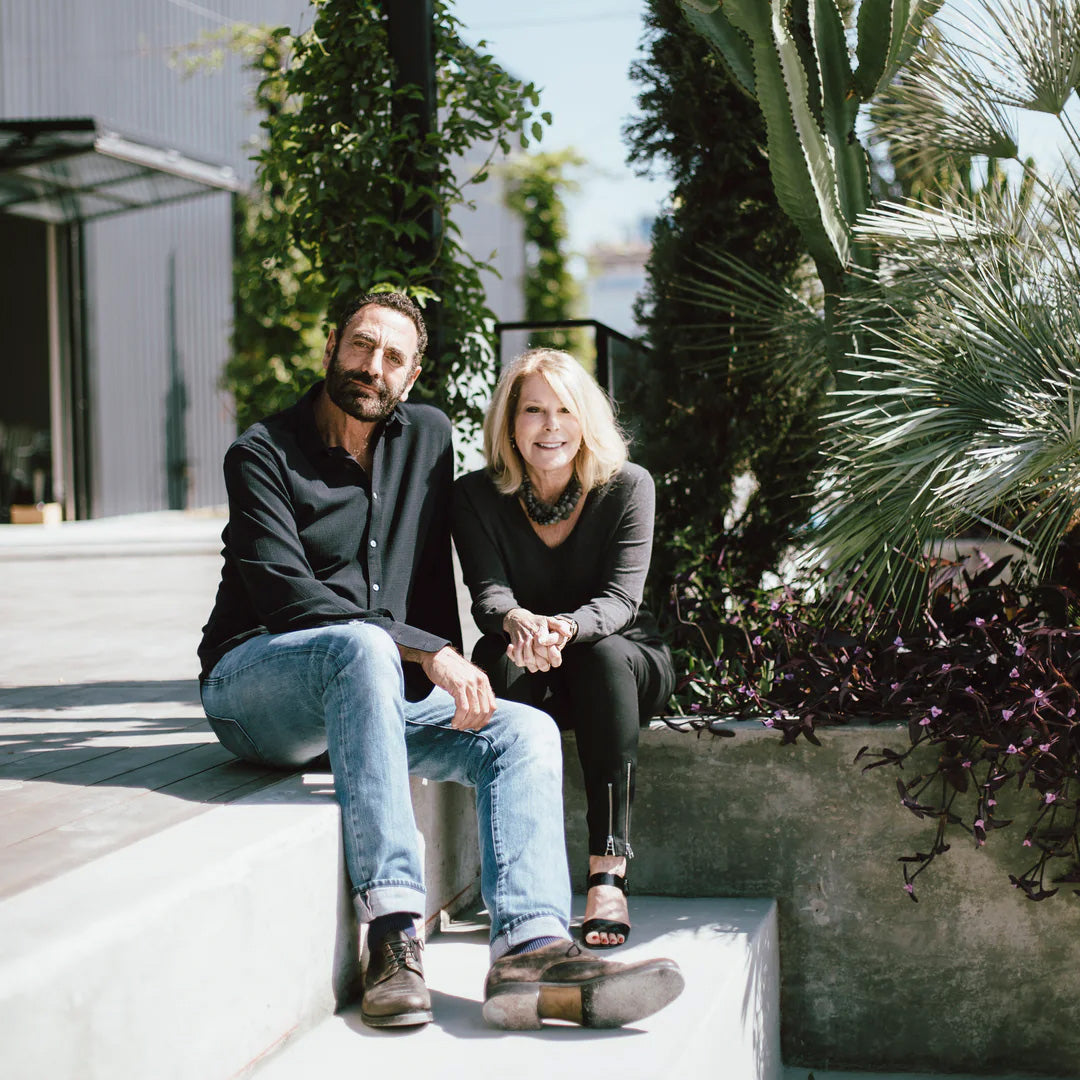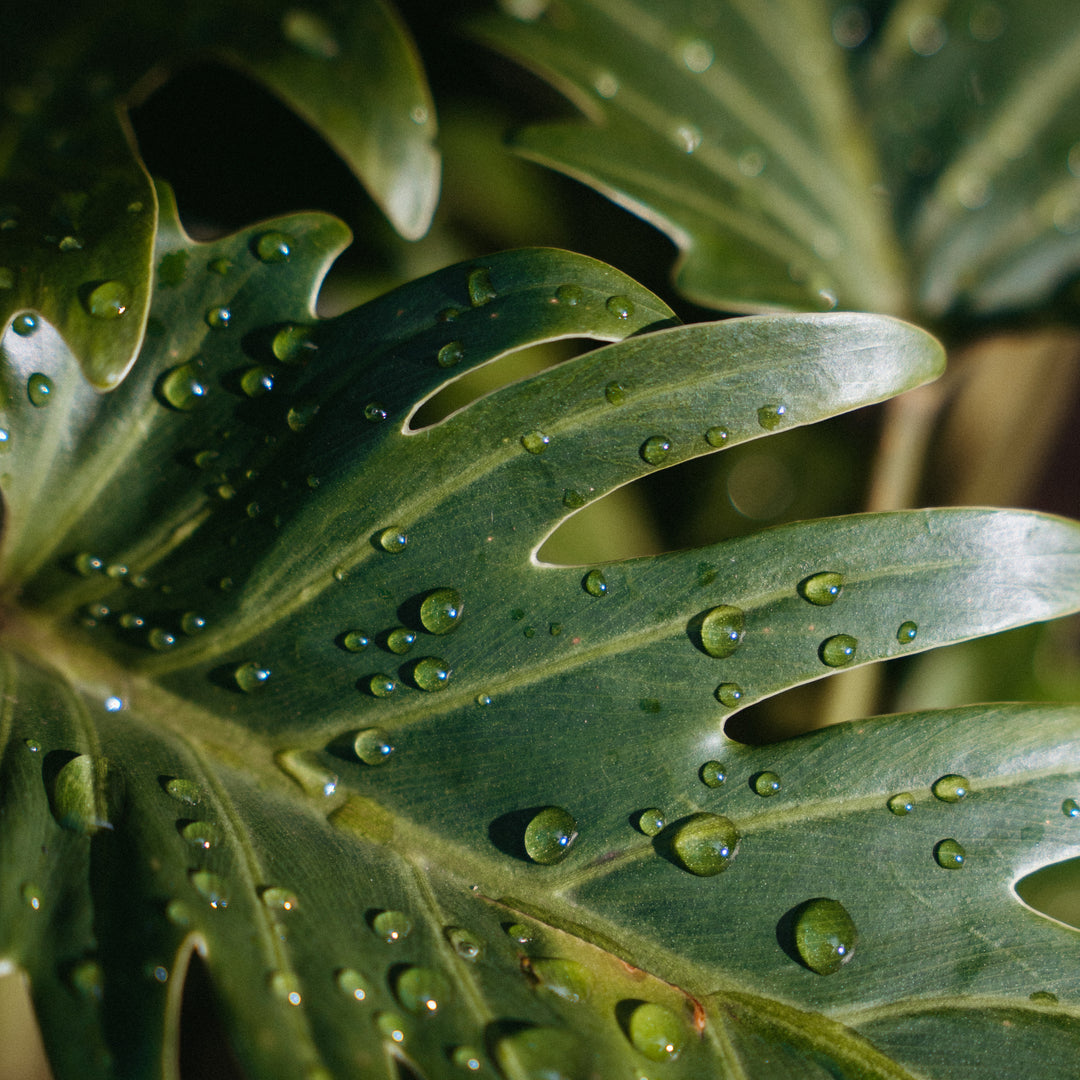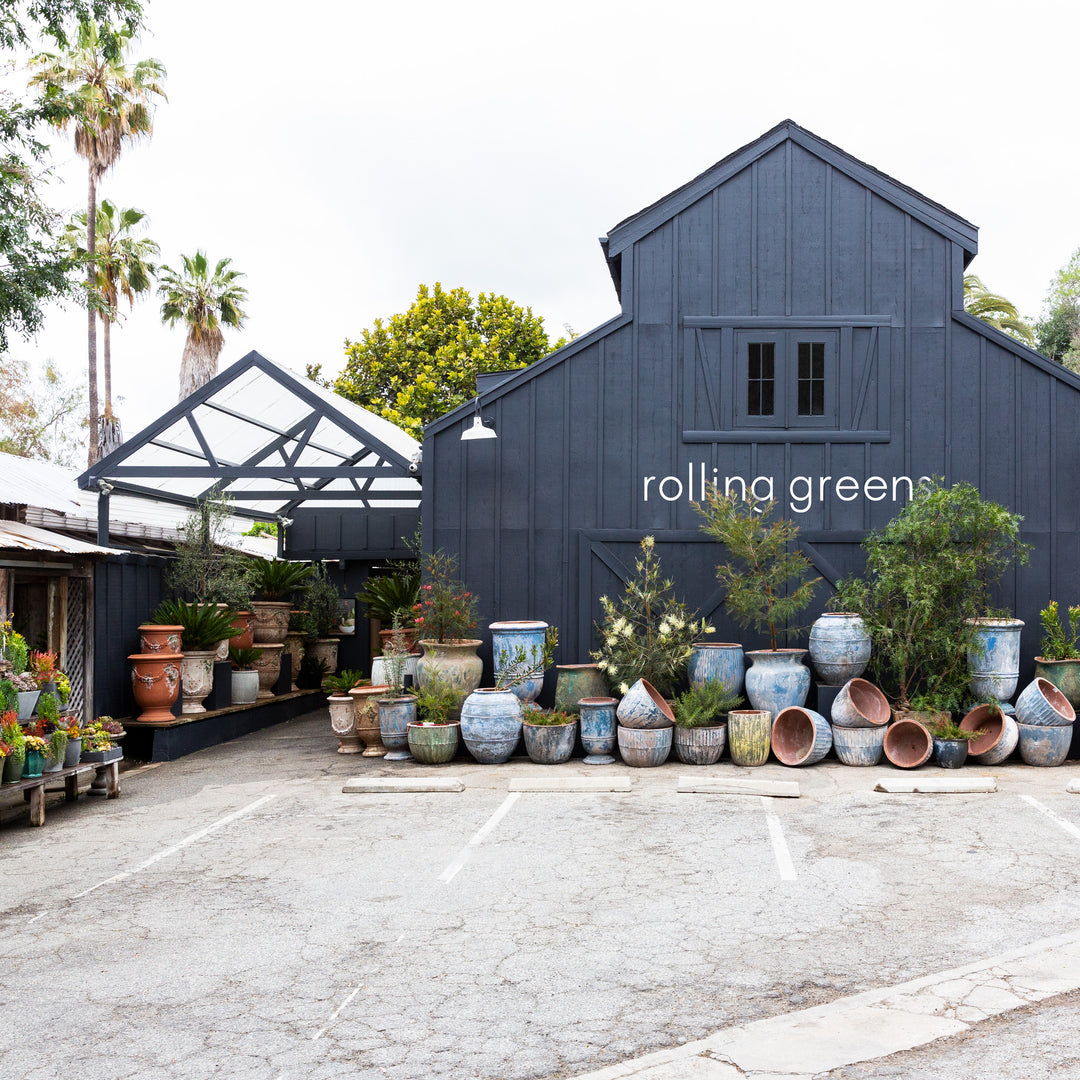 the what...
rolling greens
Follow Beauty Always
Rolling Greens is a lifestyle brand with retail locations + design services throughout Los Angeles.
Our Mission + Vision is to enhance the aesthetic and wellbeing of life. We hope to leave a lasting impression when you visit our stores, collaborate with our designers or experience our workshops and events. That is our purpose fulfilled.
the where...
southern california
and beyond
We're rooted in the Greater Los Angeles area, but our presence extends globally.
We shop the world, ship everywhere and consult nationally.
Work with us!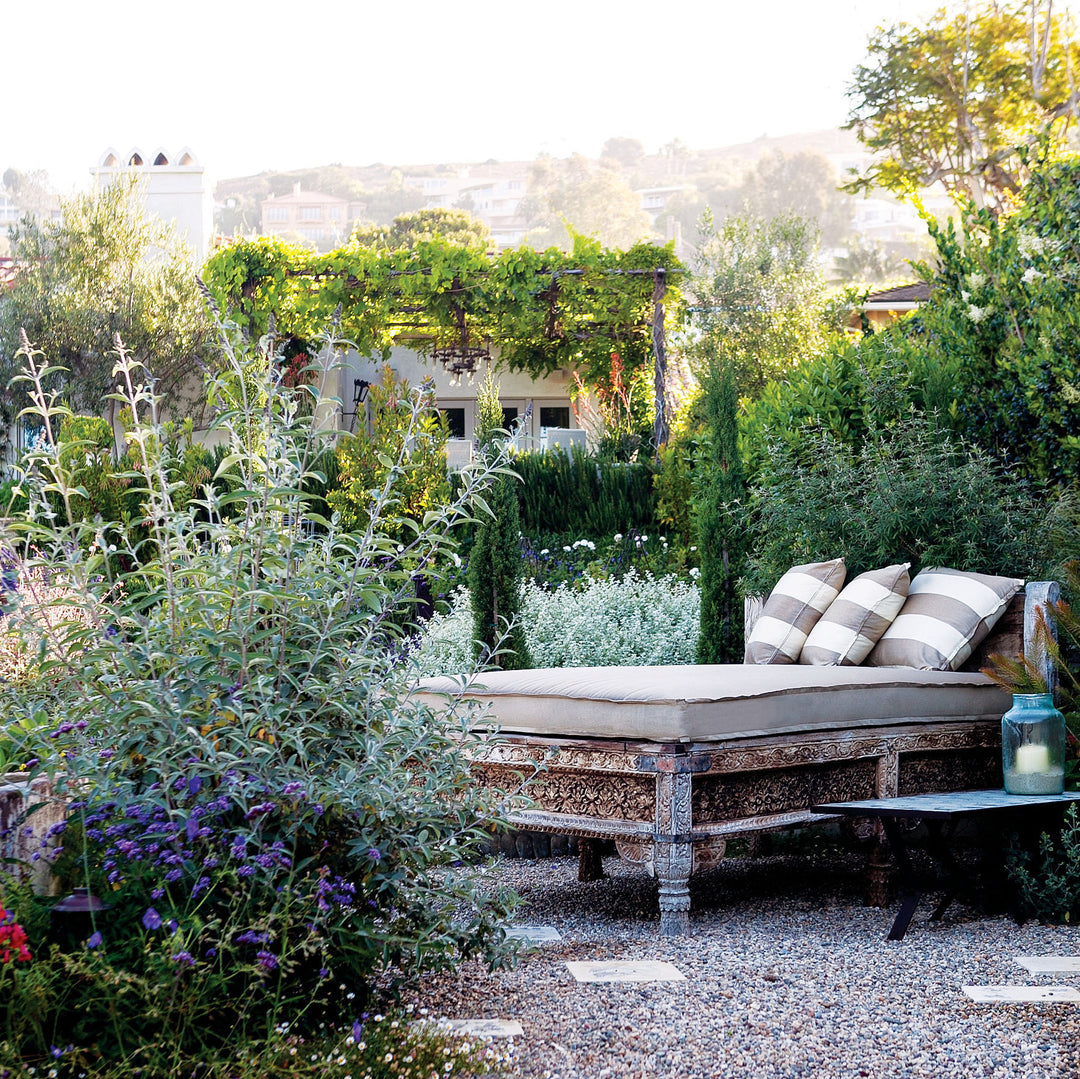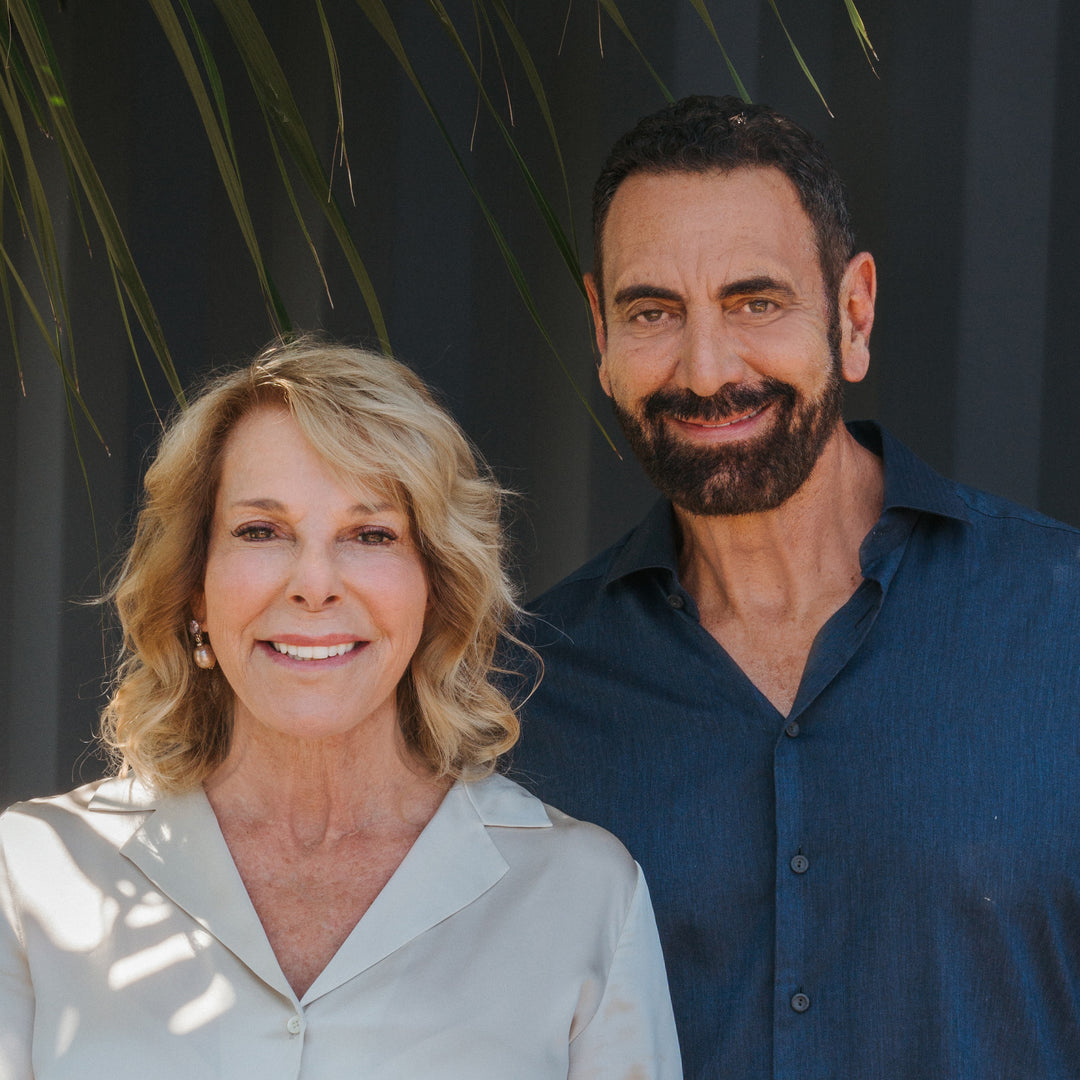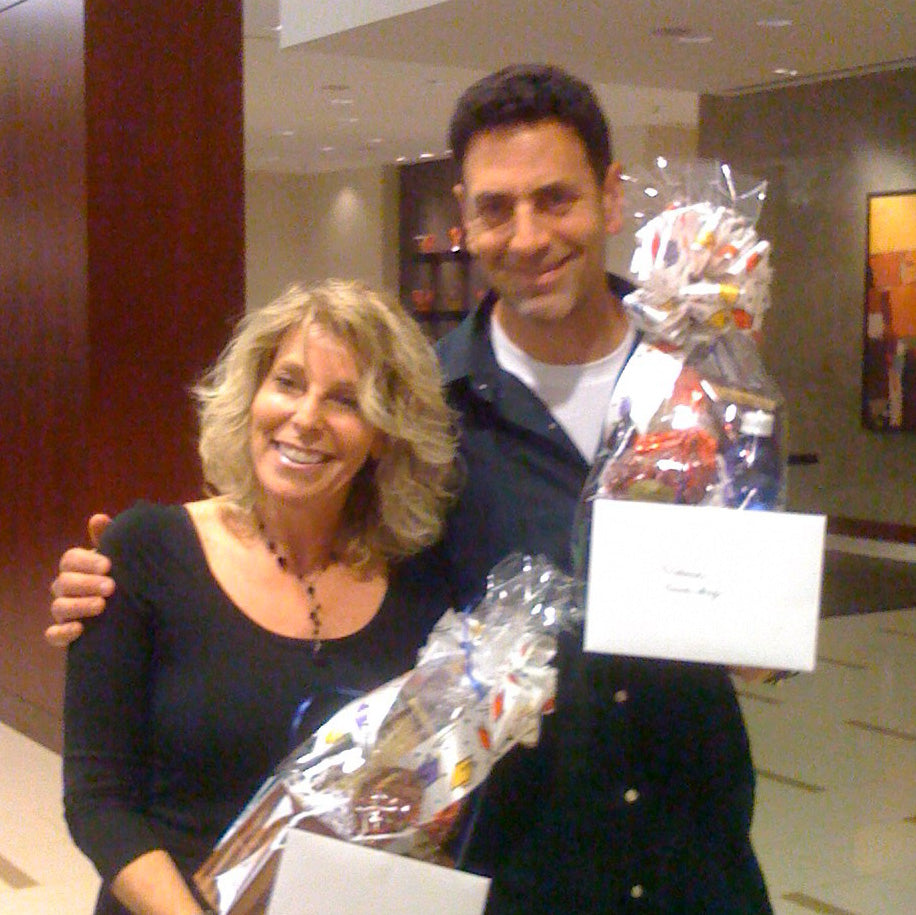 the when...
40 years ago
We met in a greenhouse
We had no idea what would come from that cosmic encounter. Within a few years, we made the decision to merge our individual interior plantscaping businesses.
In the decades that followed, we challenged ourselves creatively by expanding our company's offerings. These now include exterior landscaping, seasonal displays, and, ultimately, retail with the acquisition of Rolling Greens, a once-trade-only business, in 2001.
the why...
because beauty matters
At Rolling Greens, we find beauty in life's overlooked details. We wholeheartedly embrace imagination and authenticity. Our yes-minded approach sets us apart, and we genuinely care about our customers and their experiences. We embody courage and persistence, never giving up on our pursuit of individual and collective potential.
The shadow that FOLLOWS our performance is the BEAUTY we create.