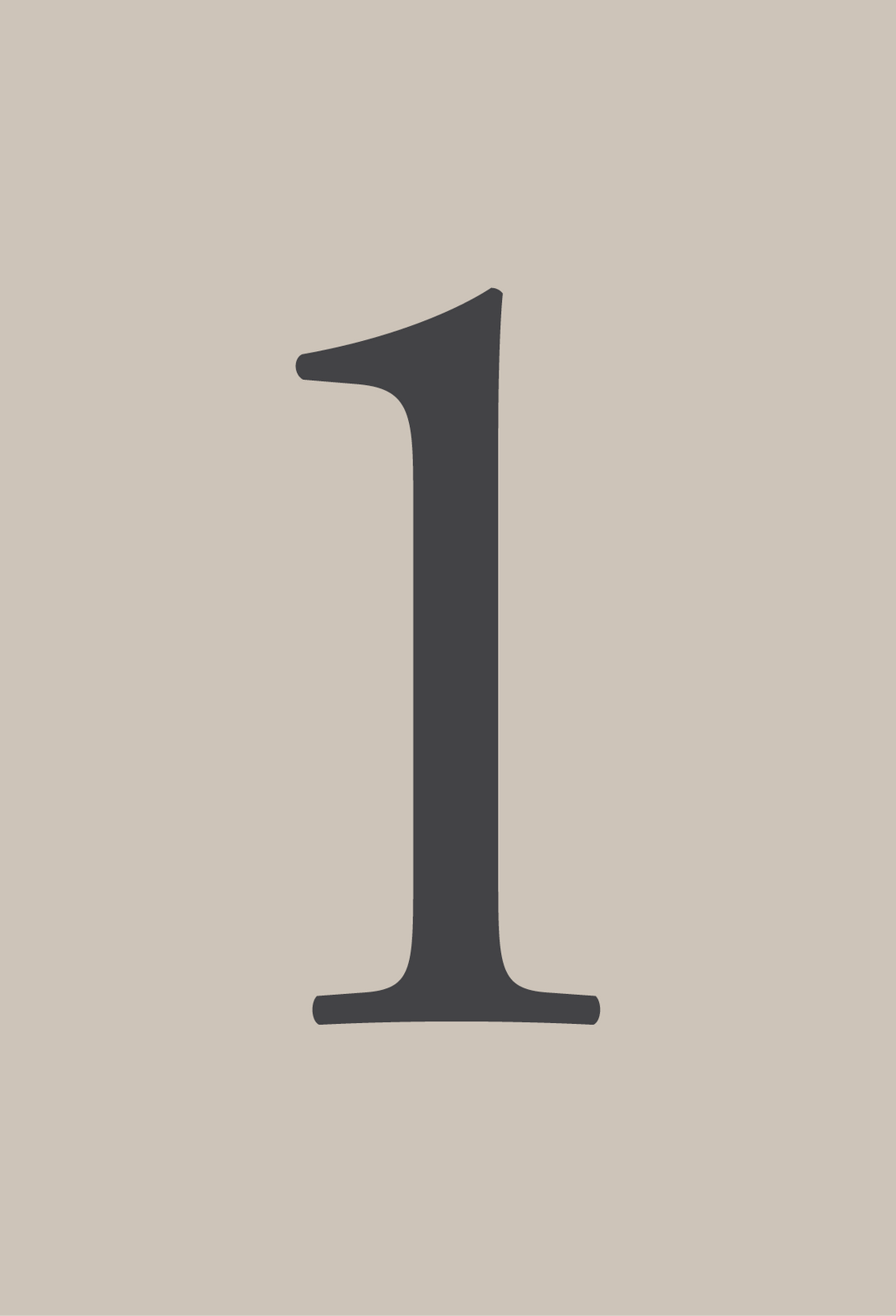 choose
Pick a vessel from our vast collection, or bring your own from home. Work with one of our talented Baristas to select your plant material, whether it's live or faux.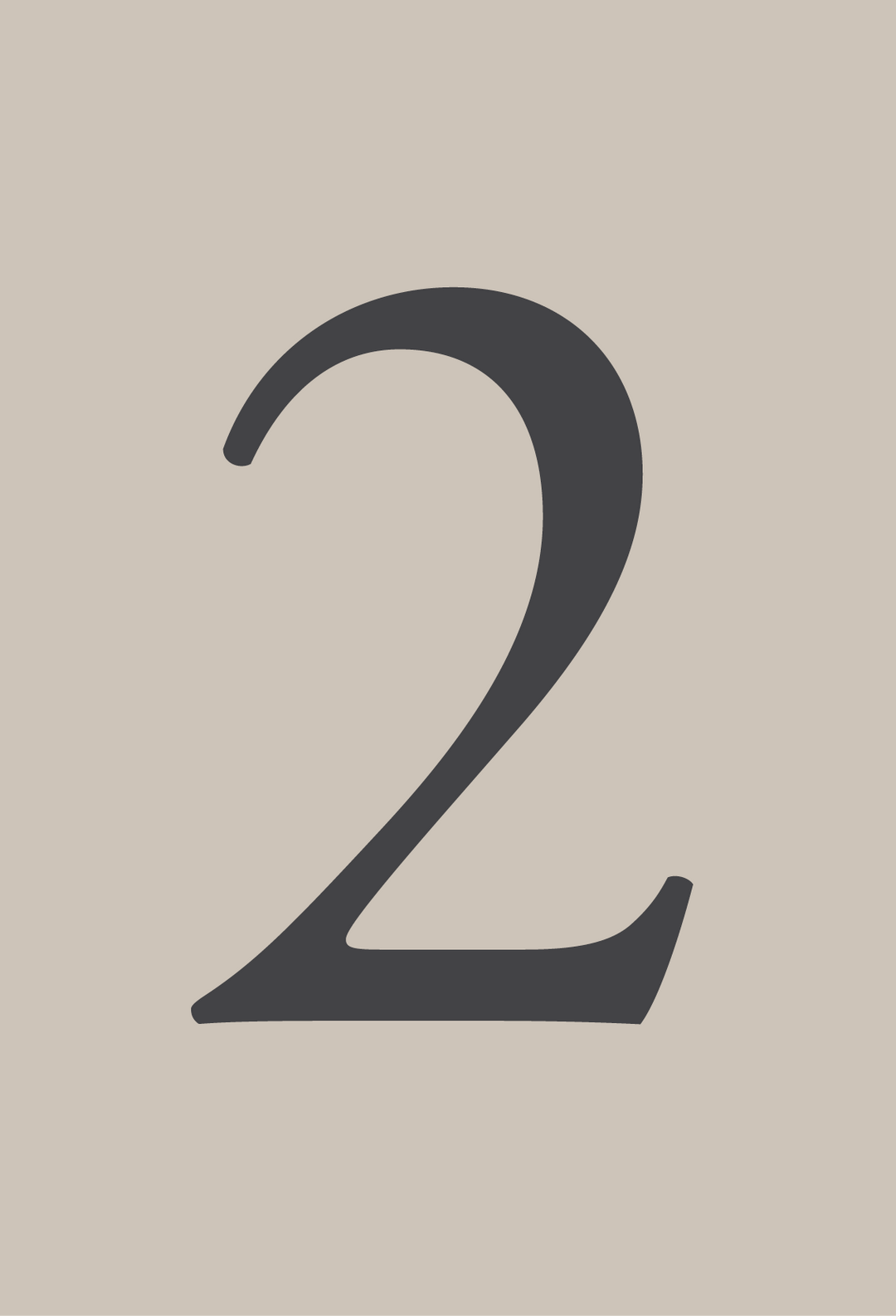 Design
Collaborate with your Barista to create an arrangement that aligns with your unique vision and aesthetic... or let your Barista take the wheel and suggest a design that goes with your space.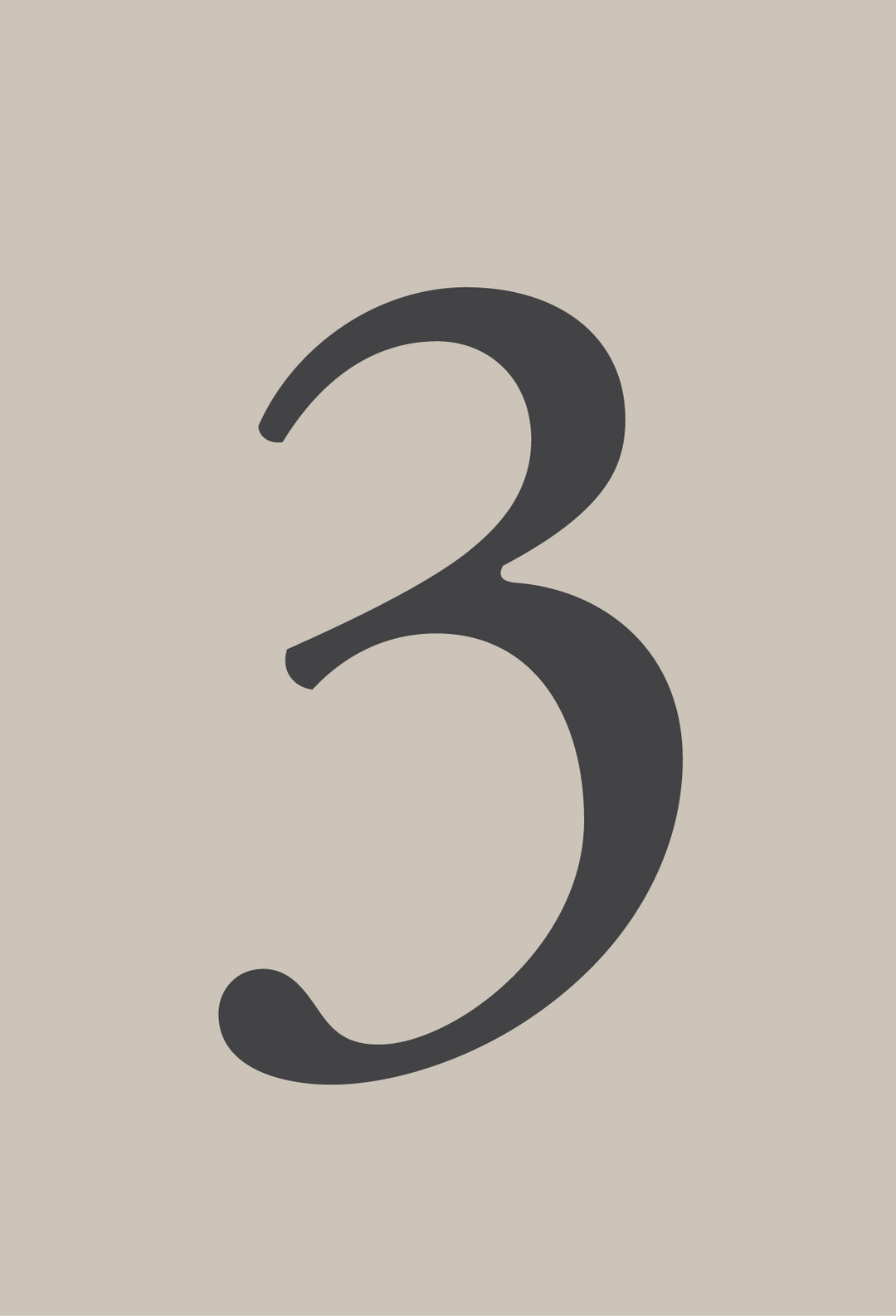 Plant
Your Barista may be able to plant the arrangement while you shop or we can arrange a delivery or pick up time. And of course, we will send you home with care instructions.
Arrangement Bar
FAQs
What is the Arrangement Bar?

Located in all Rolling Greens retail stores, our Arrangement Bar is where we produce custom plantdesigns, both real and faux.

Do you need an appointment?

No, there's no appointment required for our Arrangement Bar. Simply drop in at your convenience!
Do you have any pre-made Arrangements?
Yes! We have seasonal grab-and-go collections available at all our retail stores.
WREATHS, GARLANDS, CENTERPIECES... OH MY!
We get it... the season of overwhelm is quickly approaching. Let our Arrangement Bar be your one-stop-shop for all things holiday, from Thanksgiving centerpieces to custom designed seasonal decor. We can make it simple and beautiful so you can actually enjoy the chaos.
CREATIVITY NOT YOUR THING?