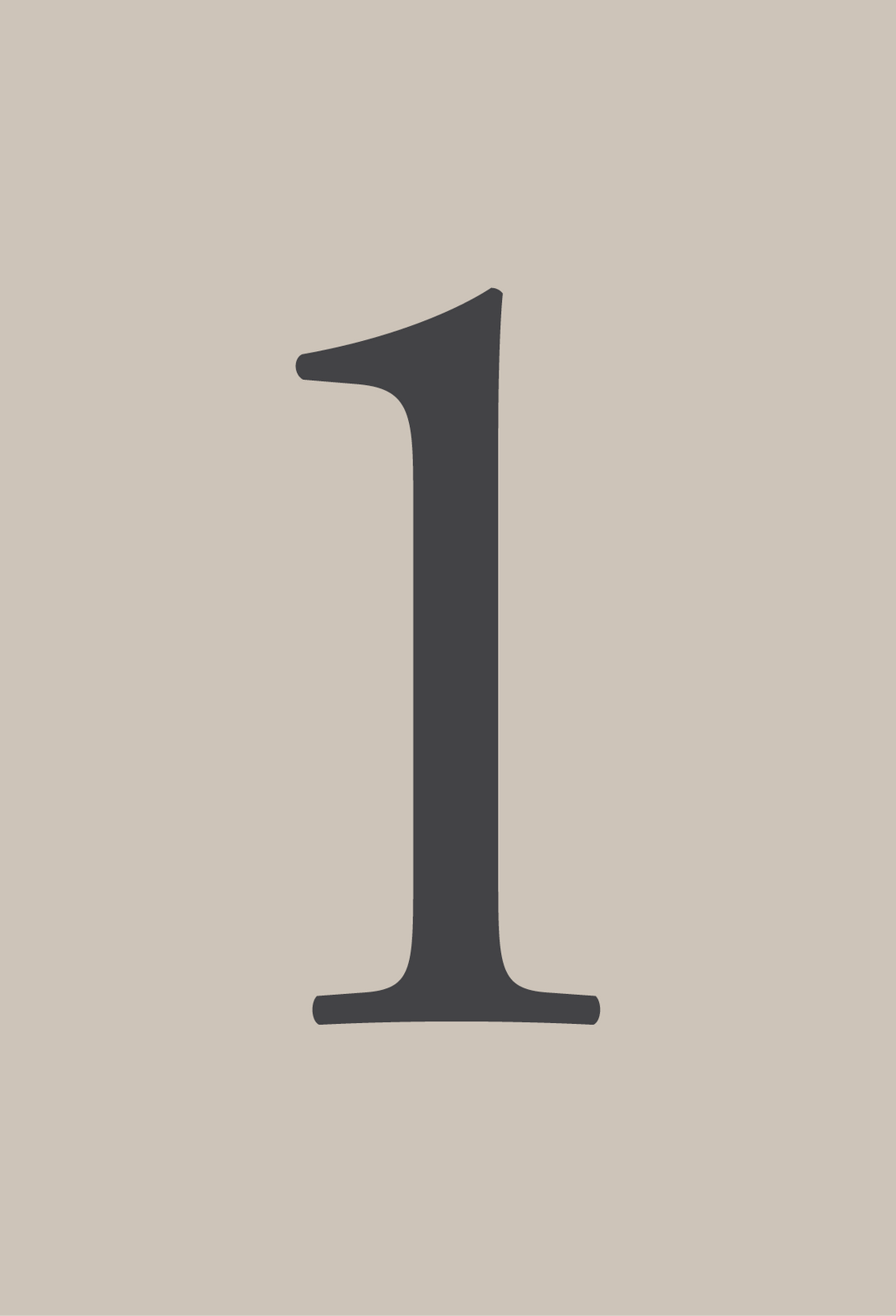 Consultation + Design
Your project begins with a site visit from our design team. The goal of this visit is to access your requirements around design + budget. We then create a comprehensive presentation complete with a detailed proposal, renderings, color palettes + mood boards.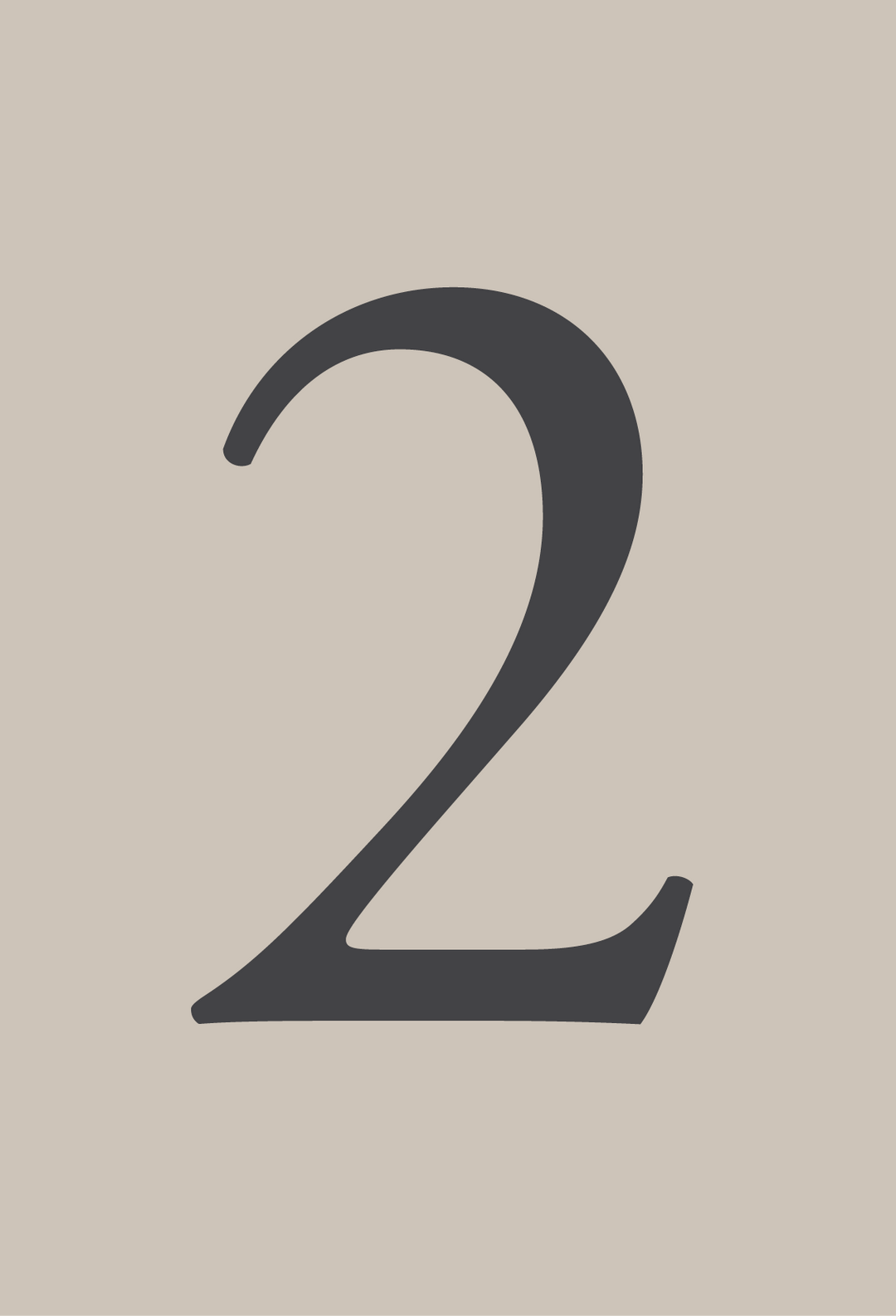 Production
Once a design has been selected, the process begins with sourcing of product + the construction of each piece. Whether it's a bespoke Santa House or a large scale ornament or wreath, our team is skilled in carpentry, welding, lighting + fabrication.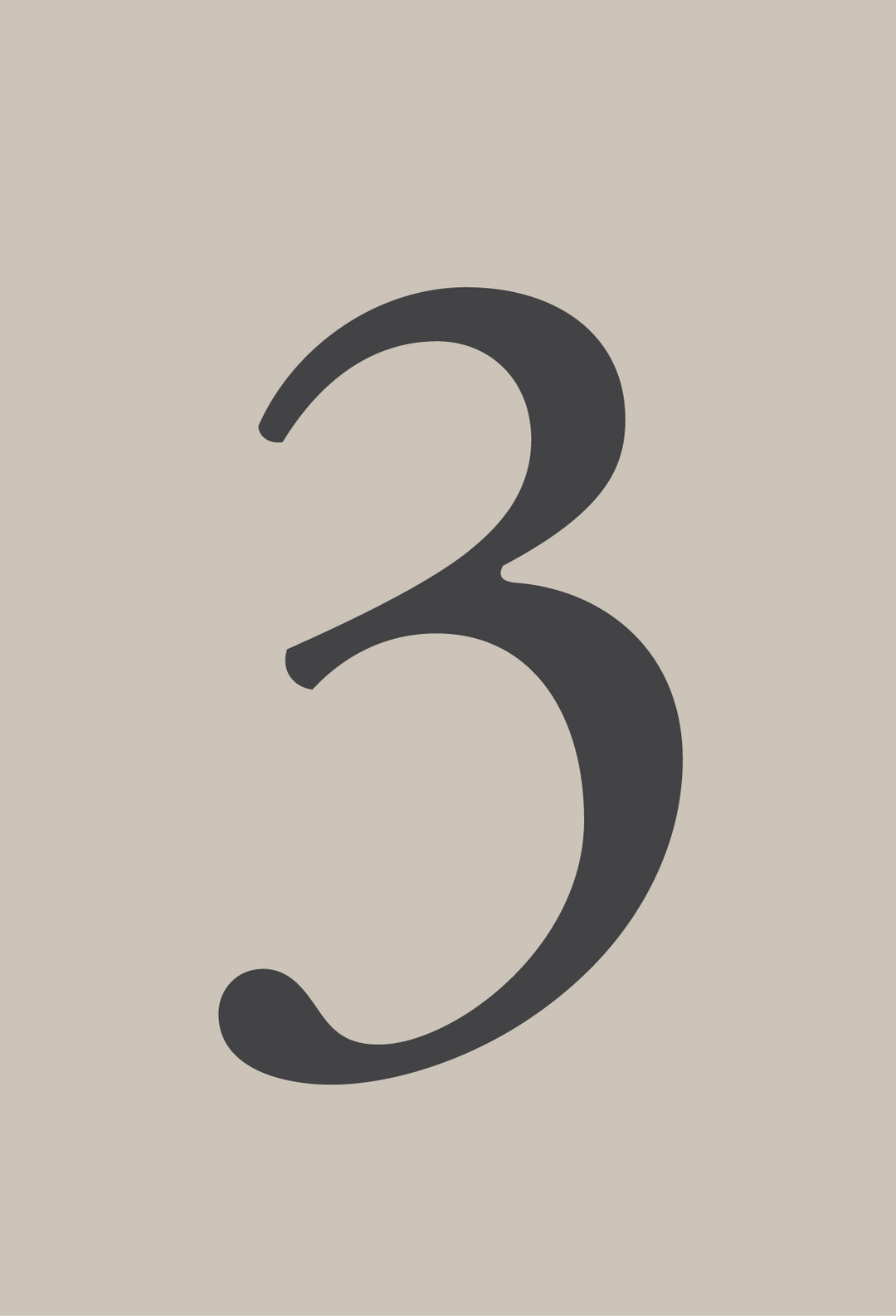 Installation
Our experienced + highly specialized team arrives on site to ensure a smooth, tightly-scheduled installation process. A project manager is assigned to oversee each job + to stay in communication with a client representative.

know what you're looking for?