SEASONAL PIECES YOU
WON'T GET ANYWHERE ELSE
Personalize + de-stress the busiest time of year by
letting us take care of the details. Schedule a design consultation with one of our Baristas today!
Designed to reflect your unique style, our made-to-order wreaths blend traditional holiday elegance with modern flair. Choose from timeless classics featuring reds, greens and winter berries, or opt for contemporary designs tailored to your taste. Let us help you put a personalized touch on this holiday season...
Starting at $275
Transform any space into a Winter Wonderland. Tailored to your home and personal taste, our custom garlands range from timeless designs to contemporary and vibrant statements. Carefully constructed with premium materials and with expert attention to detail, our bespoke garlands are hand-crafted to reflect your style.
Starting at $450
High-quality centerpieces that reflect your unique style. Our low-maintenance botanical centerpieces require little care and upkeep... they'll live beyond the holidays and can to be used as decor in your home for months! Choose from timeless succulent pieces to forever moss arrangements in both new designs and vintage containers.
Starting at $175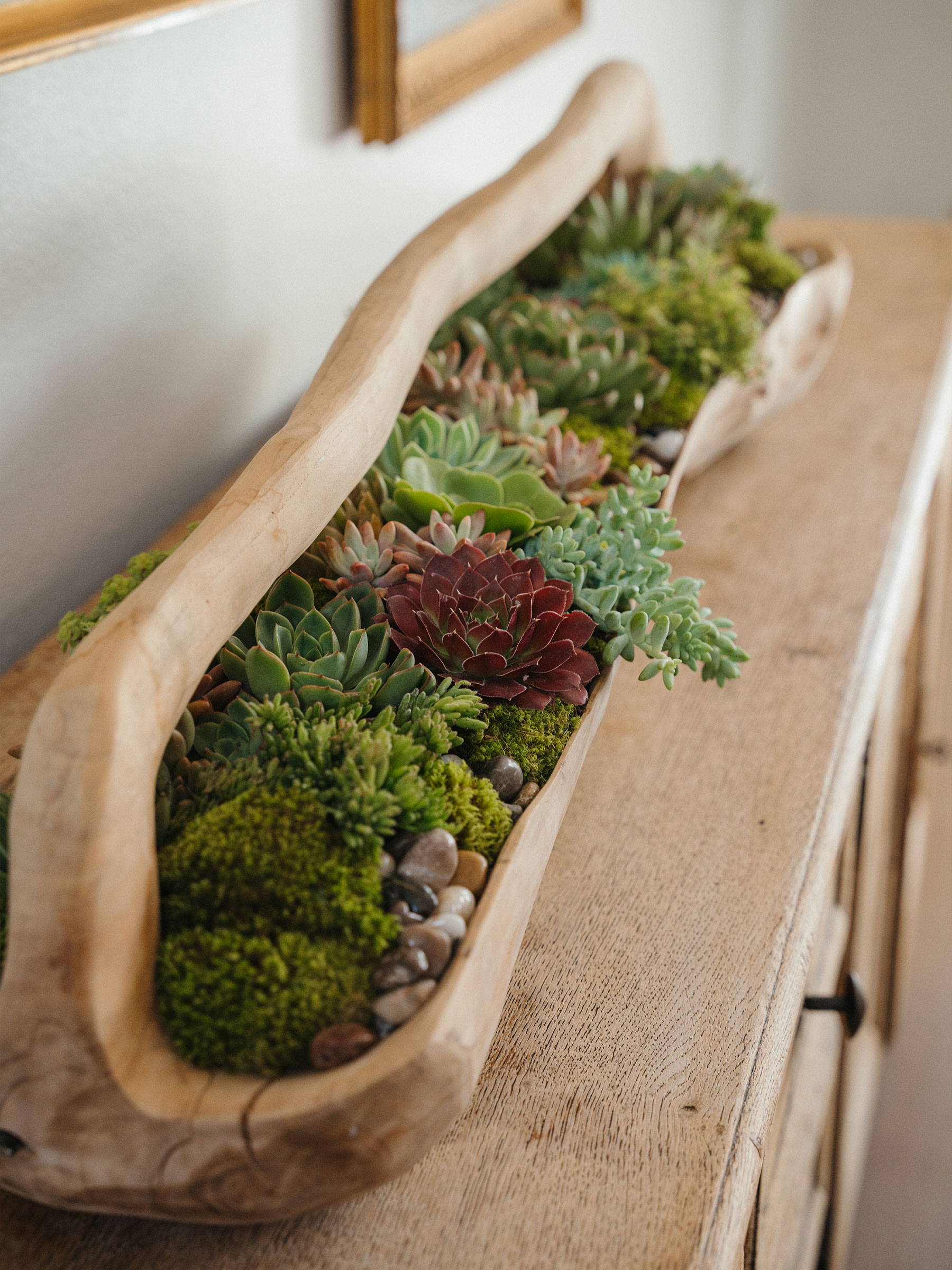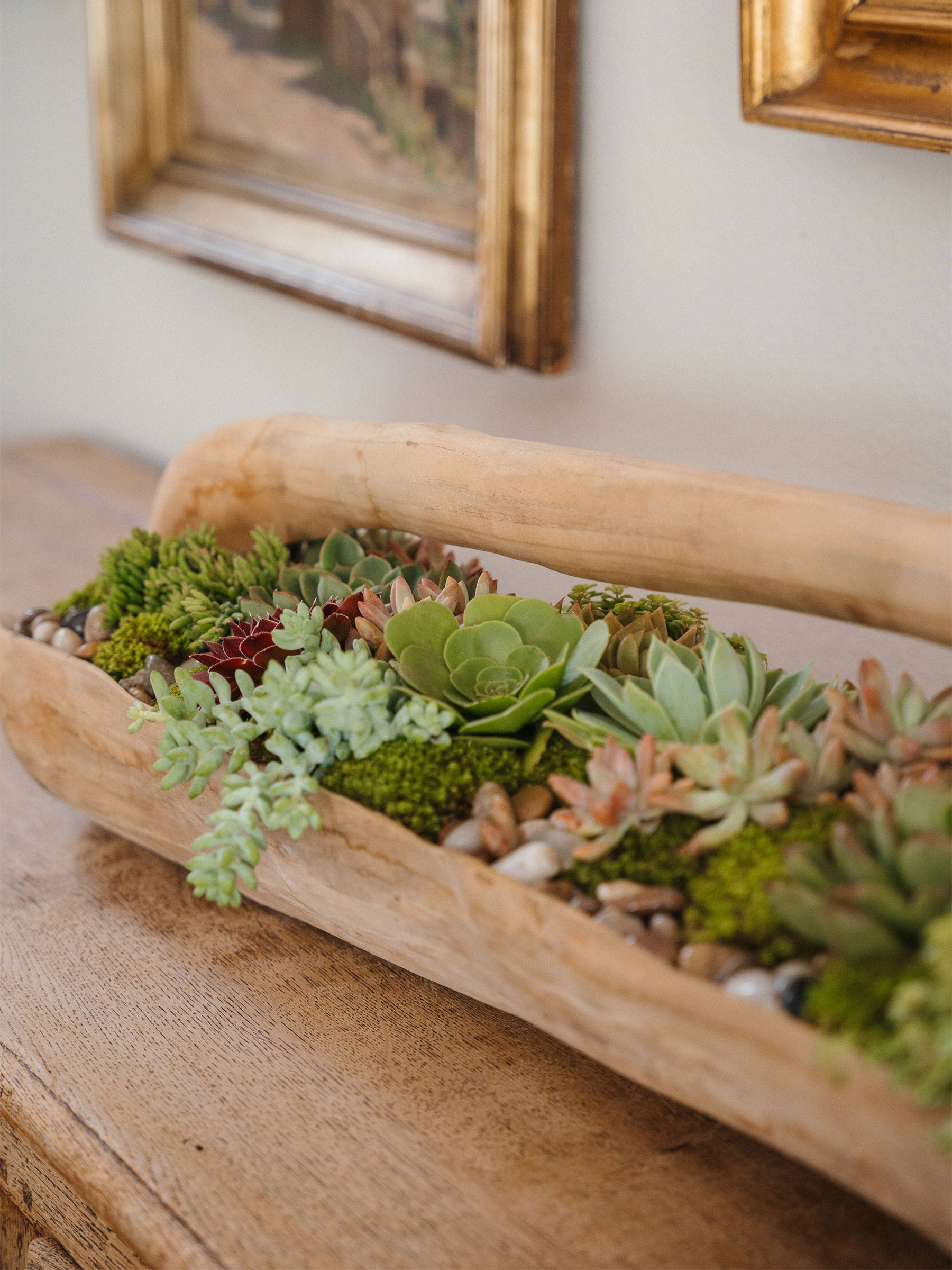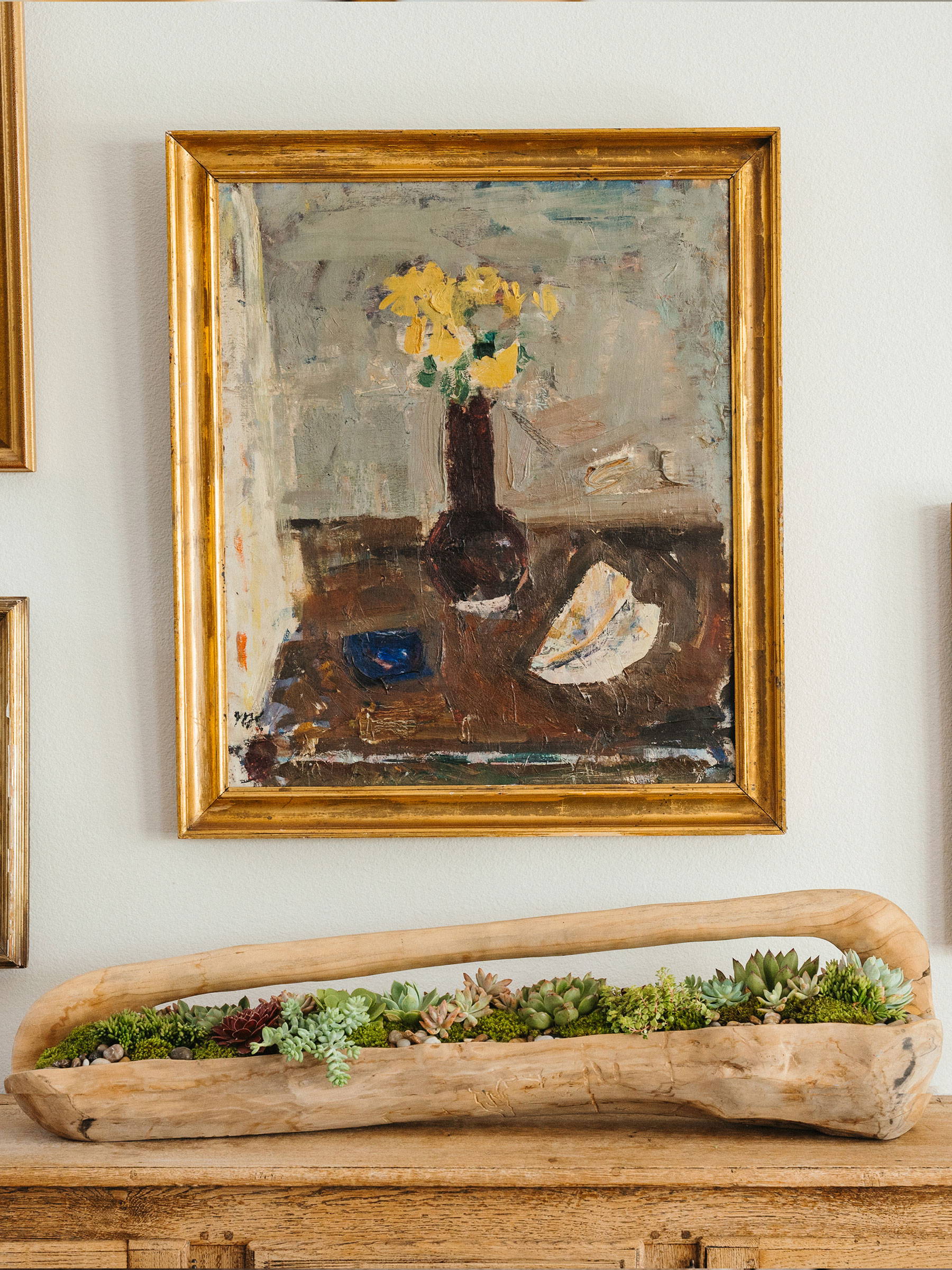 ONE-OF-A-KIND VINTAGE ORGANIC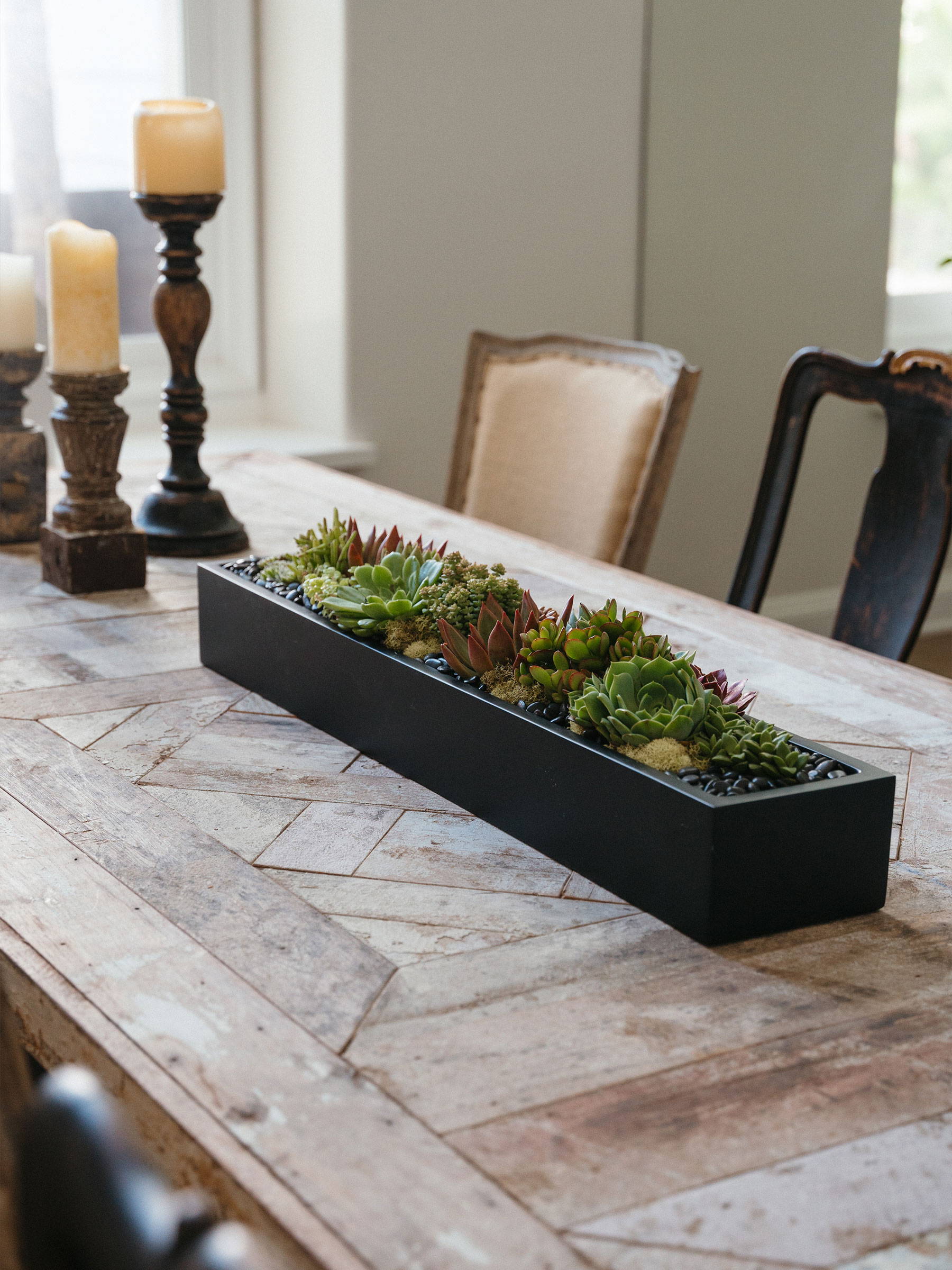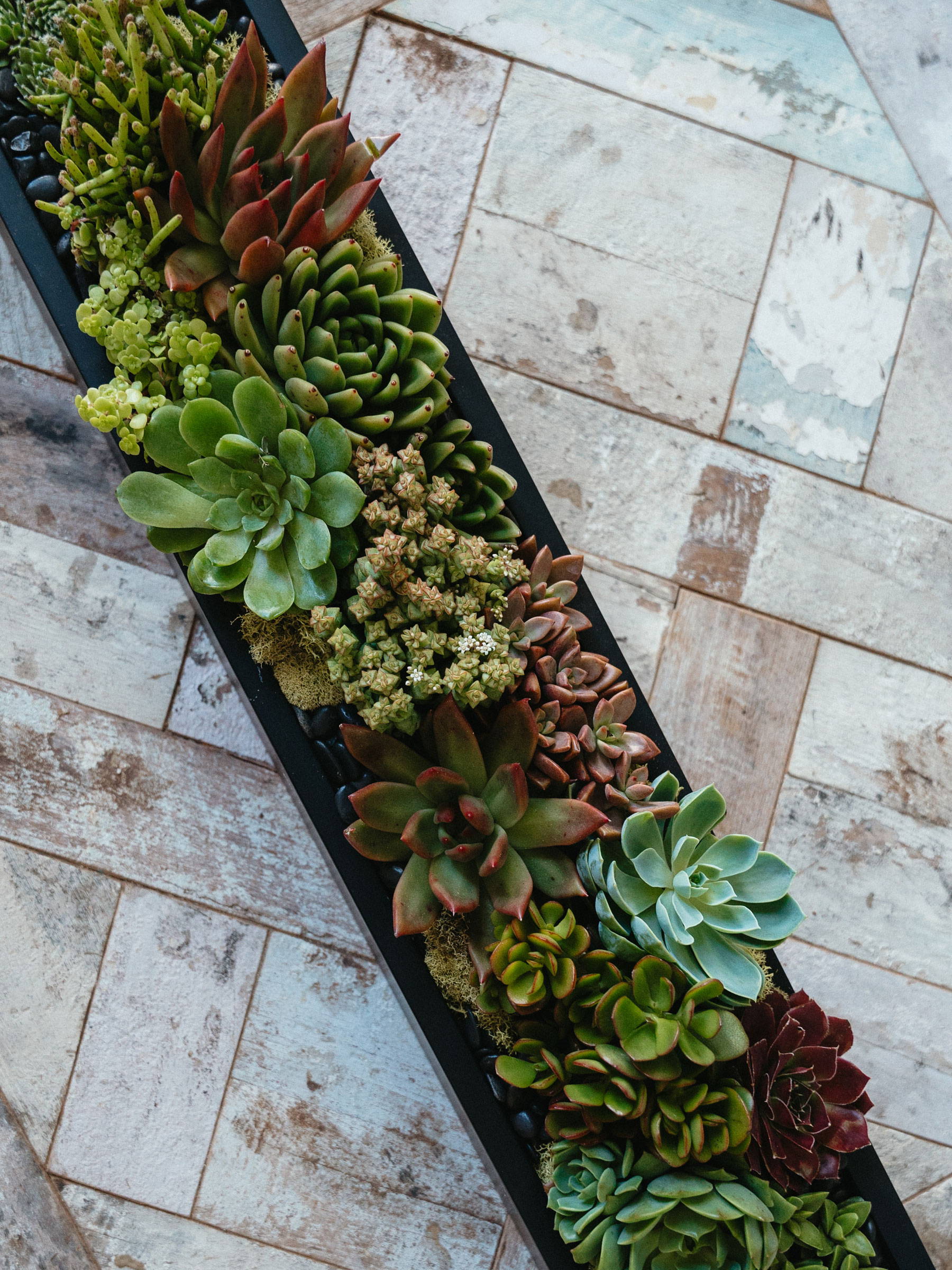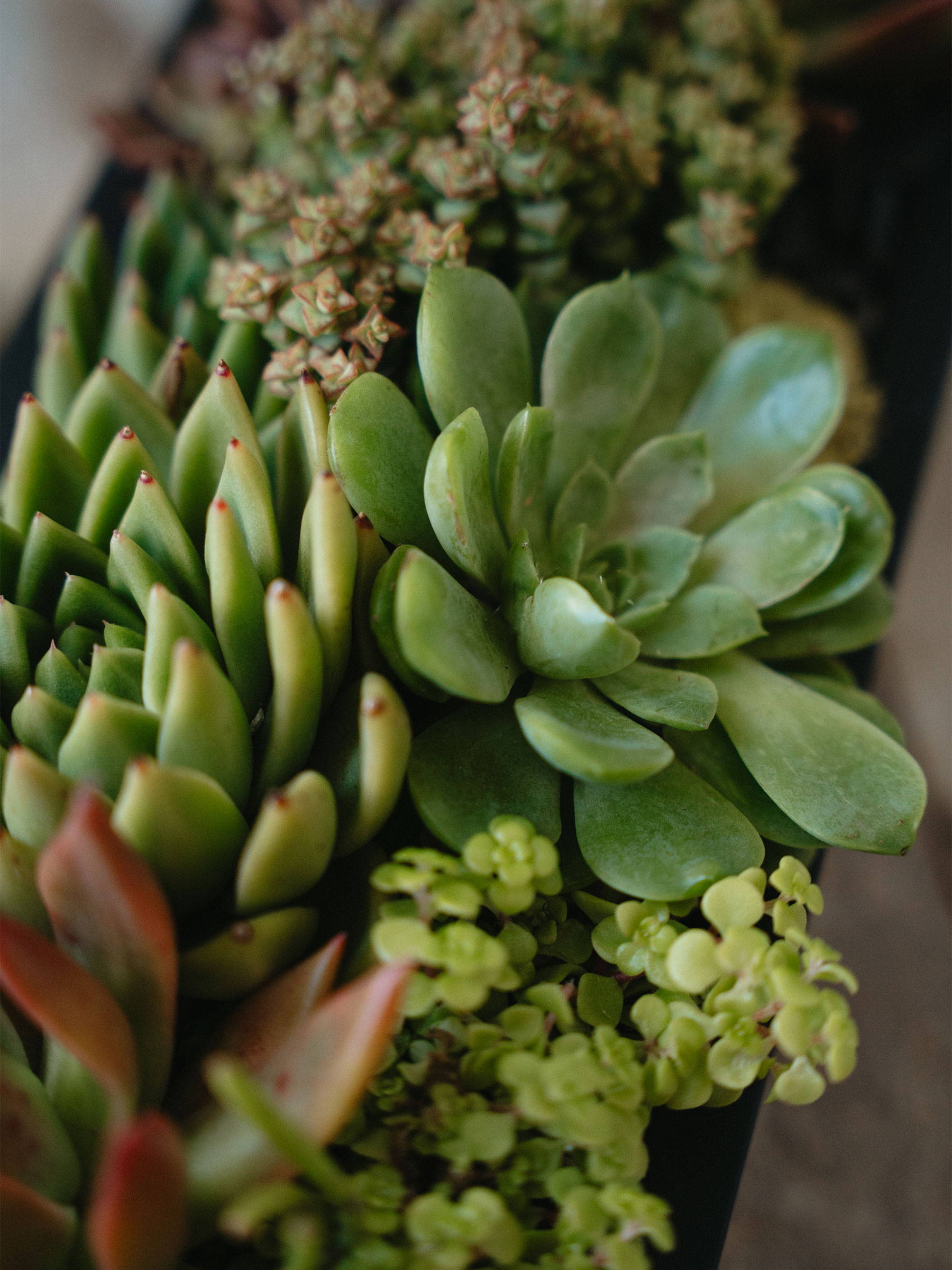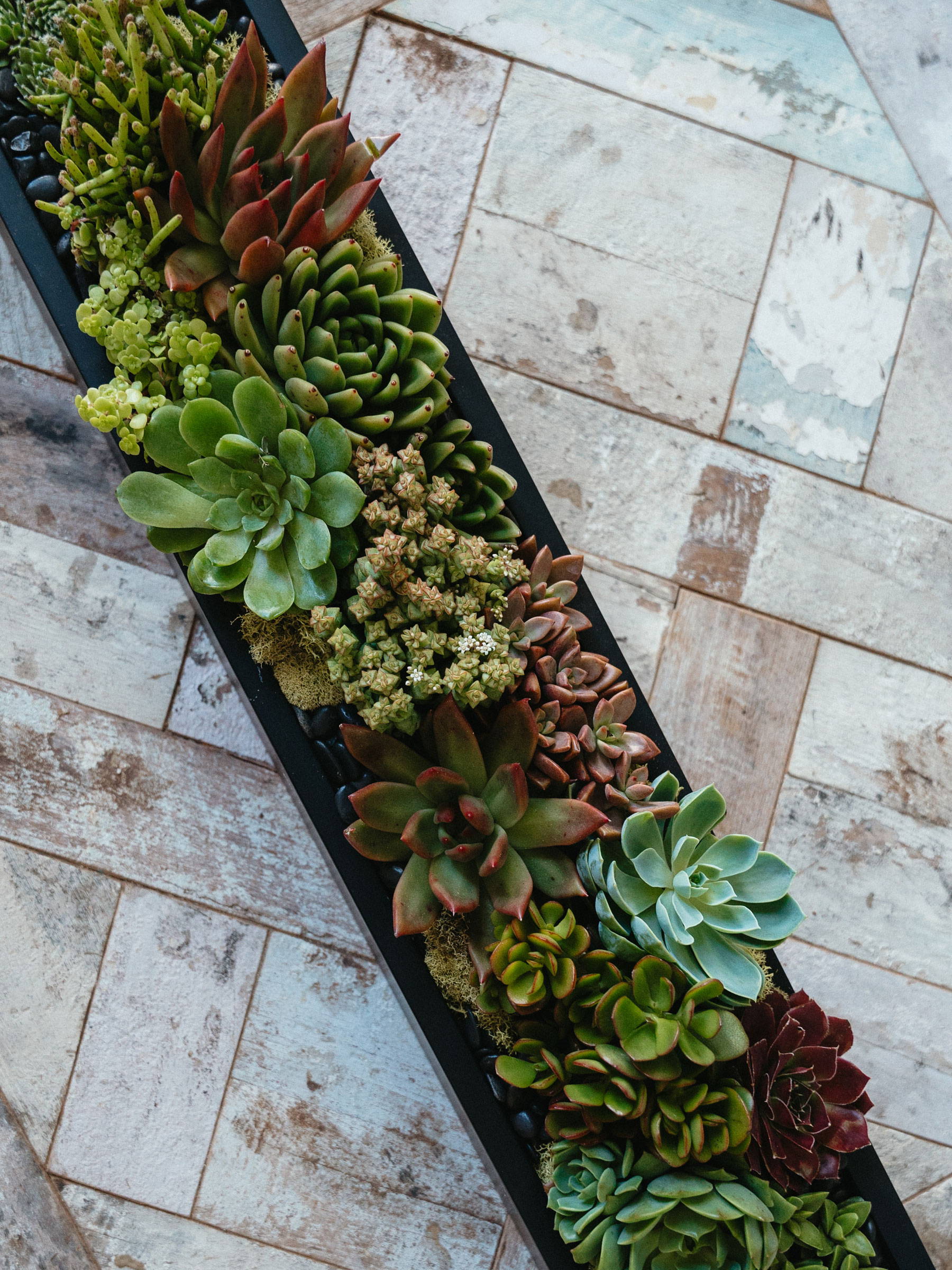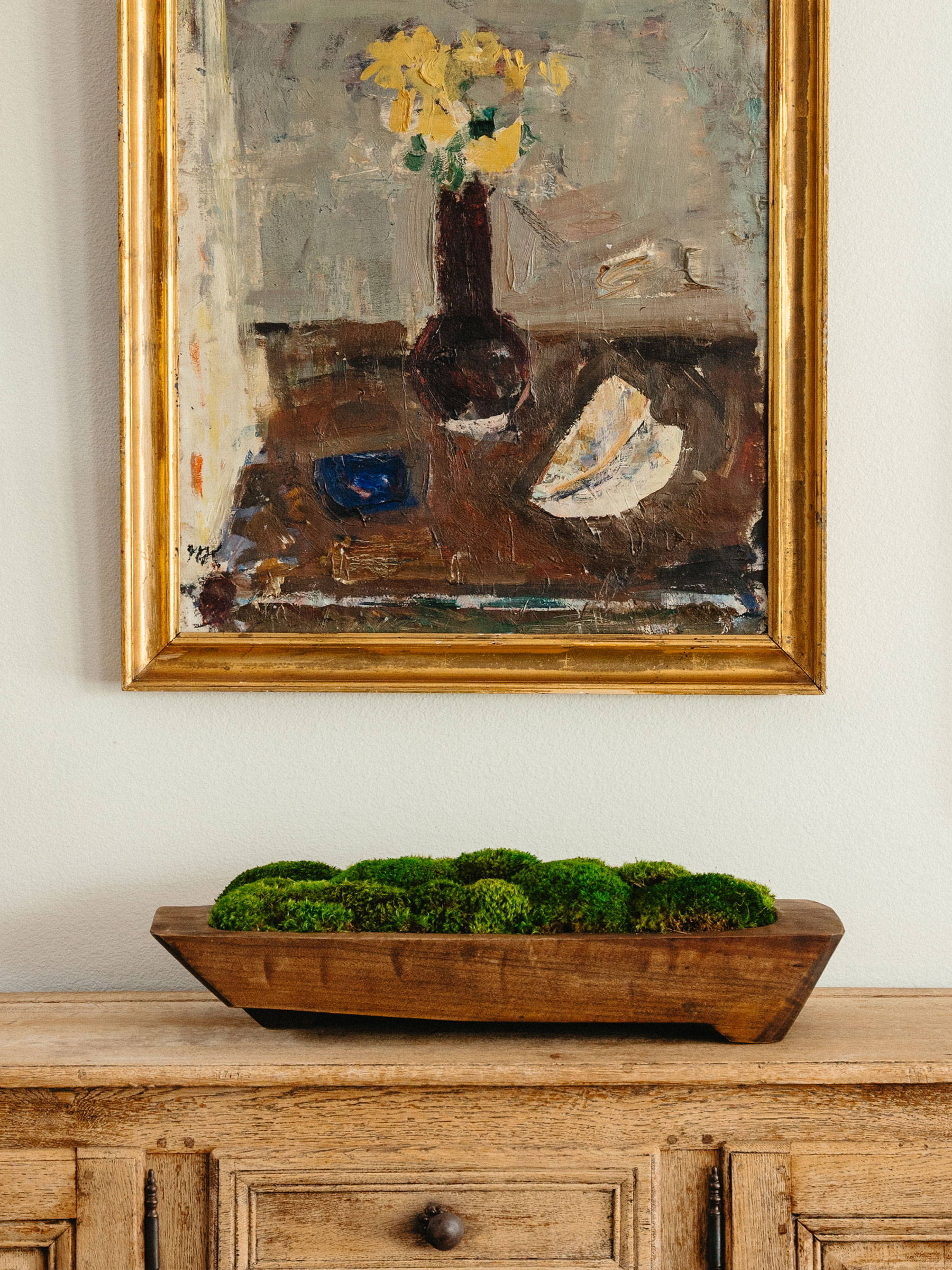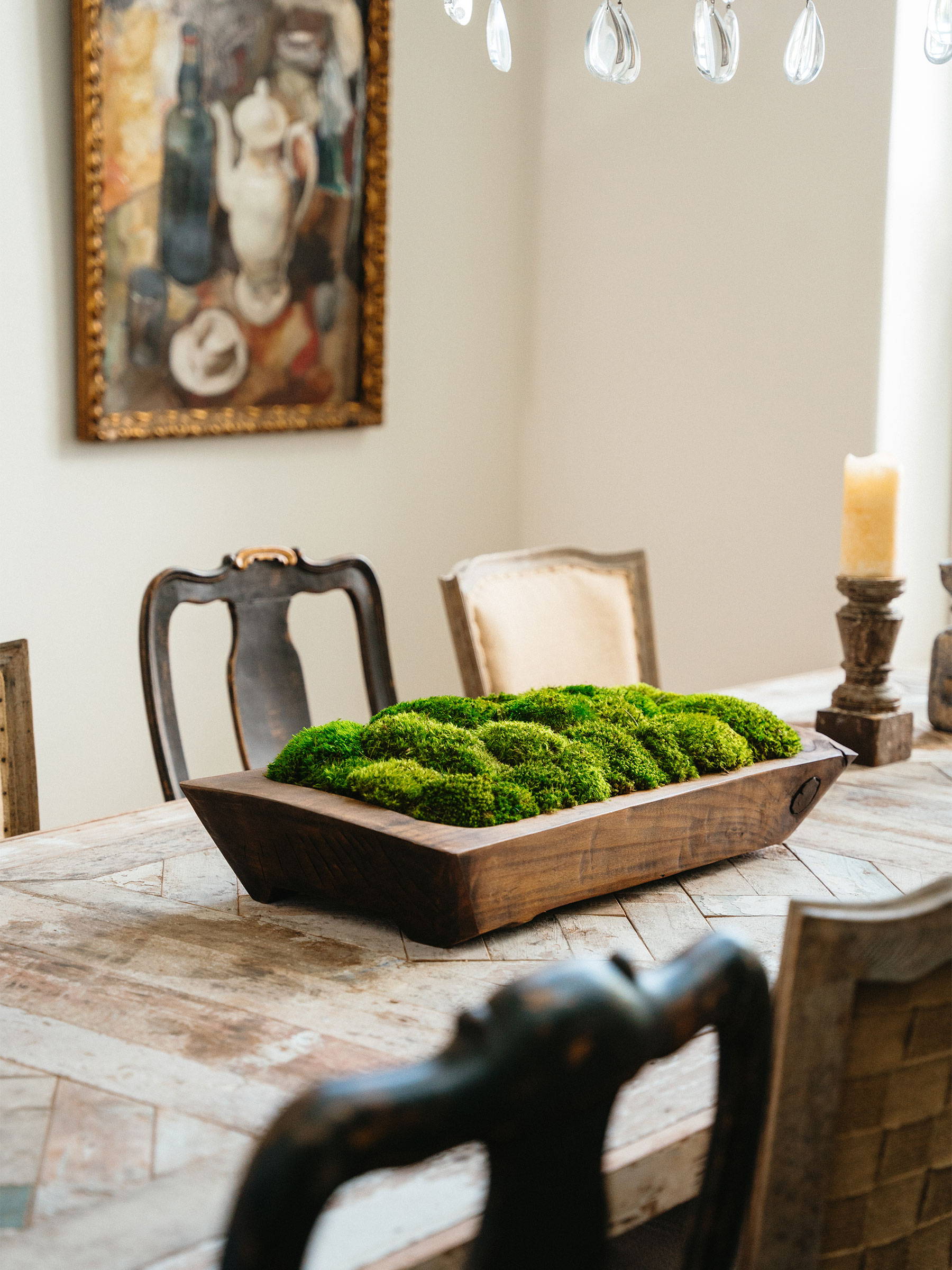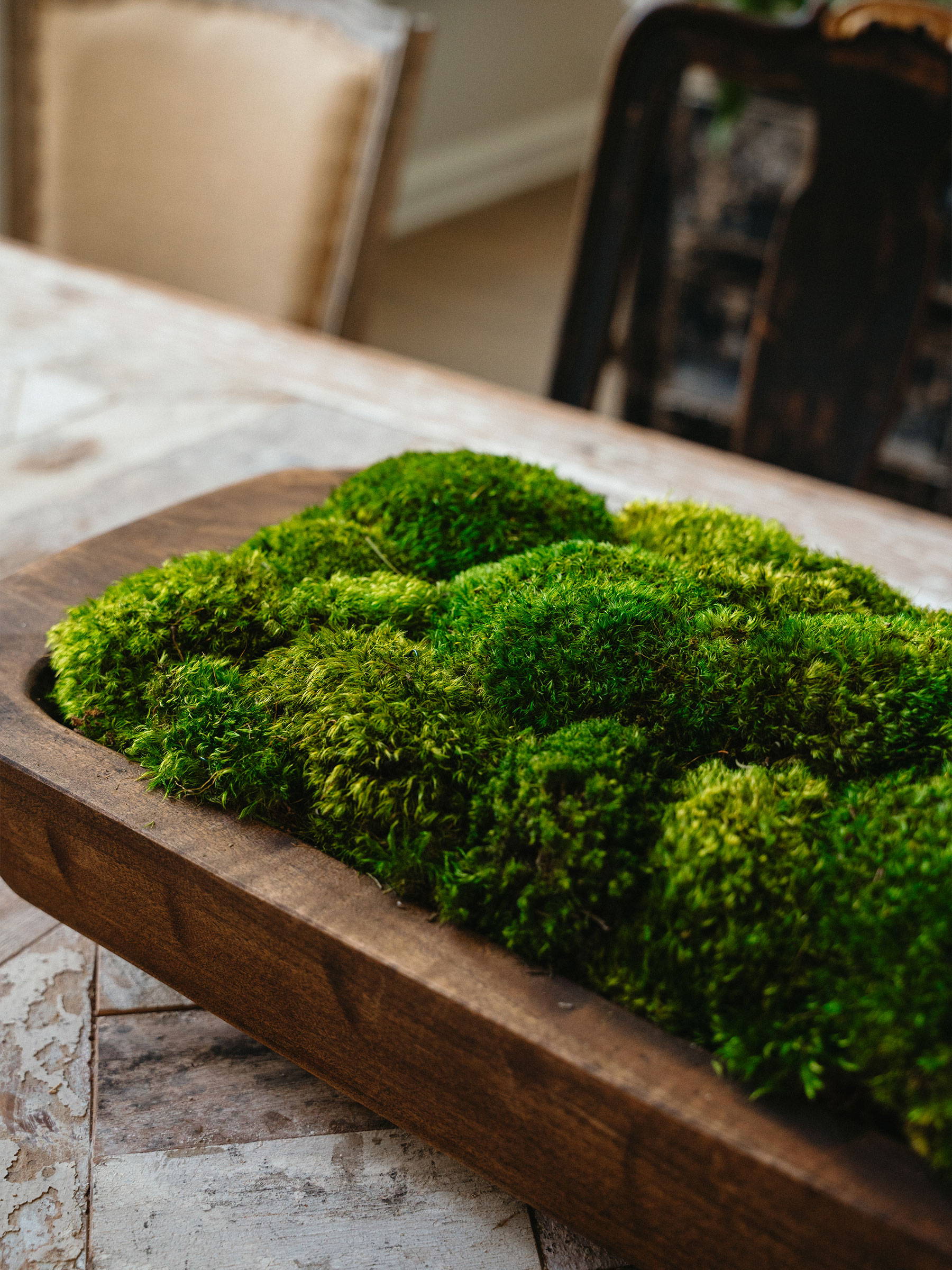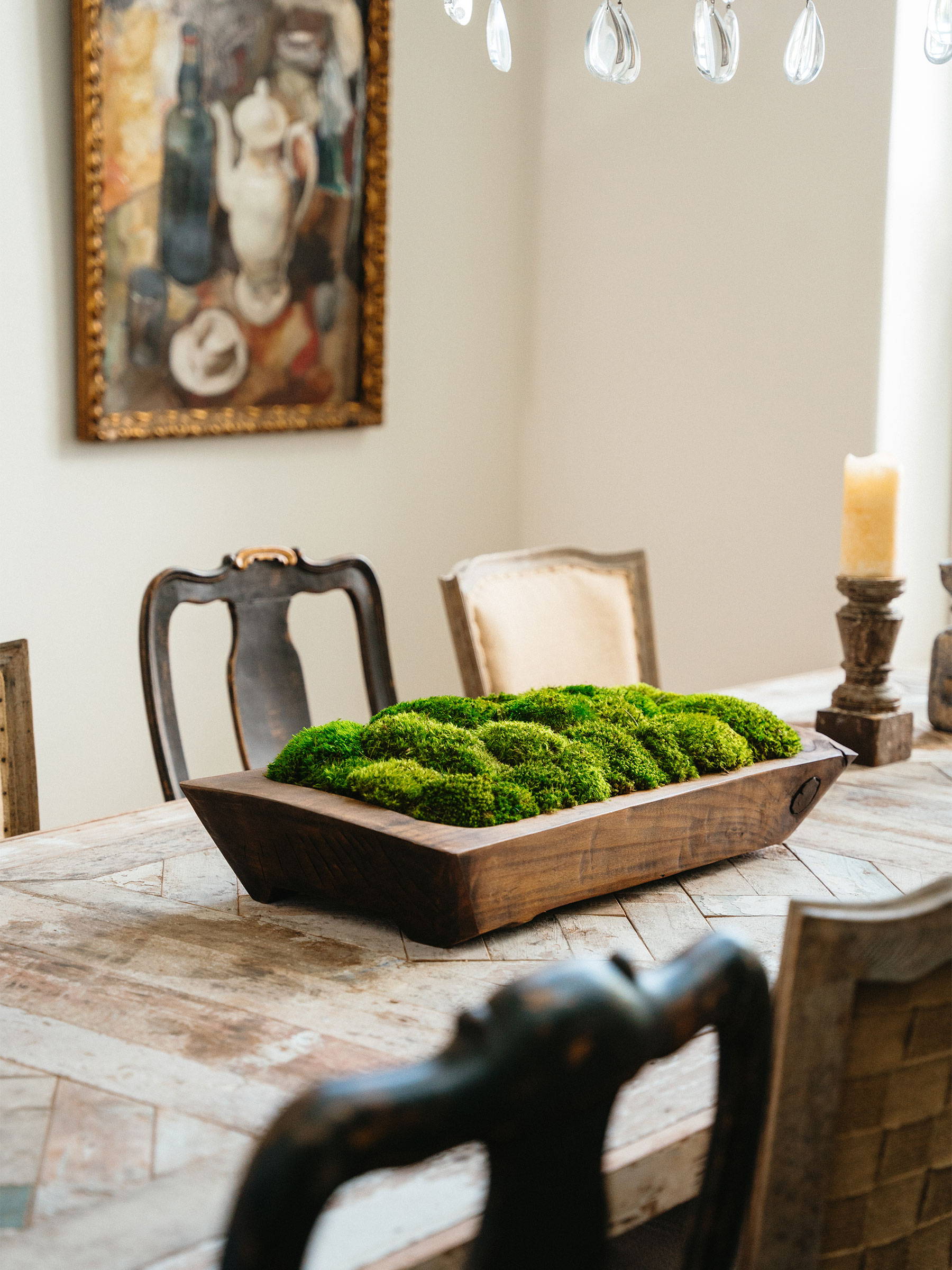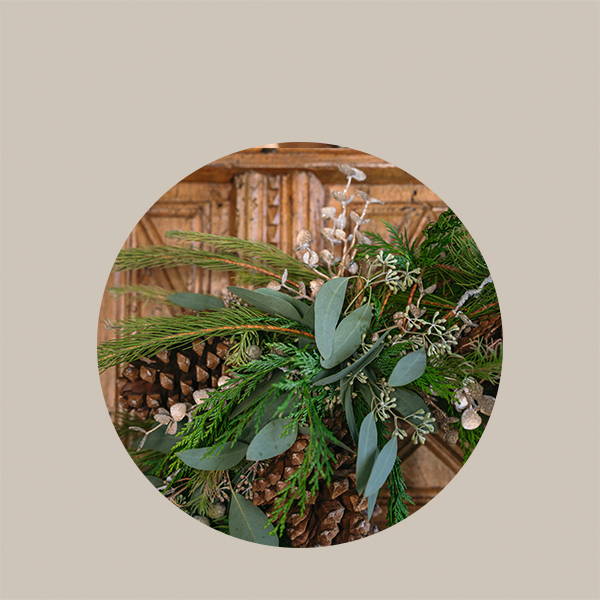 Step 1: Select design + style
Choose your preferred style, and decide whether you want the base to be live or faux. Our offerings can be selected as-is or used as a starting point for further customization.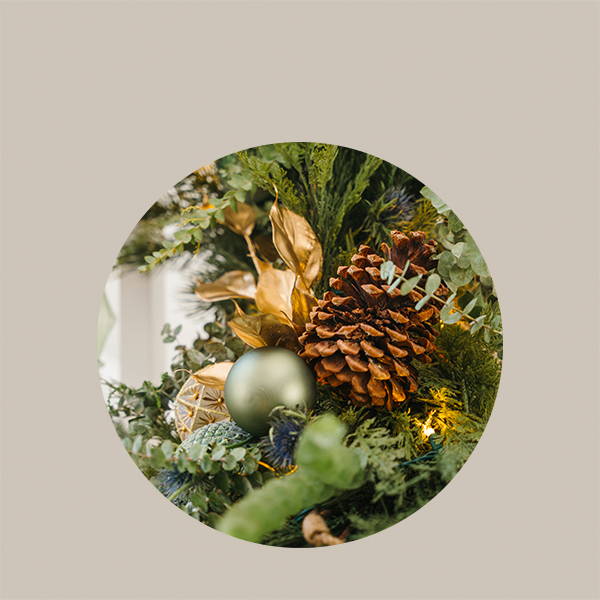 Step 2: customize
Collaborate with our Barista to detail your custom order. From ribbon colors and ornaments to sprigs of greenery or dried florals, the possibilities are endless!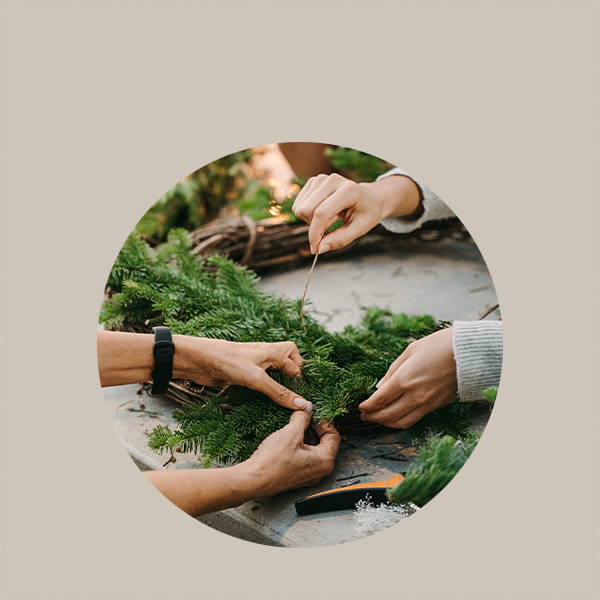 Step 3: create
We'll build your bespoke seasonal creation within our agreed-upon timeline and will notify you when it's ready to be picked up. Please allow 2-3 days for us to create your holiday design.