Workshop Recap: Tone on Tone Arrangements
Our most recent planting workshop in Los Angeles made for the most vibrant afternoon on an otherwise gloomy day. It was a colorful DIY plant styling session, from the monochromatic pots and plants to the matching mimosas!
Thank you to all who came out to our Studio City store and made the weekend so bright & sunny... metaphorically.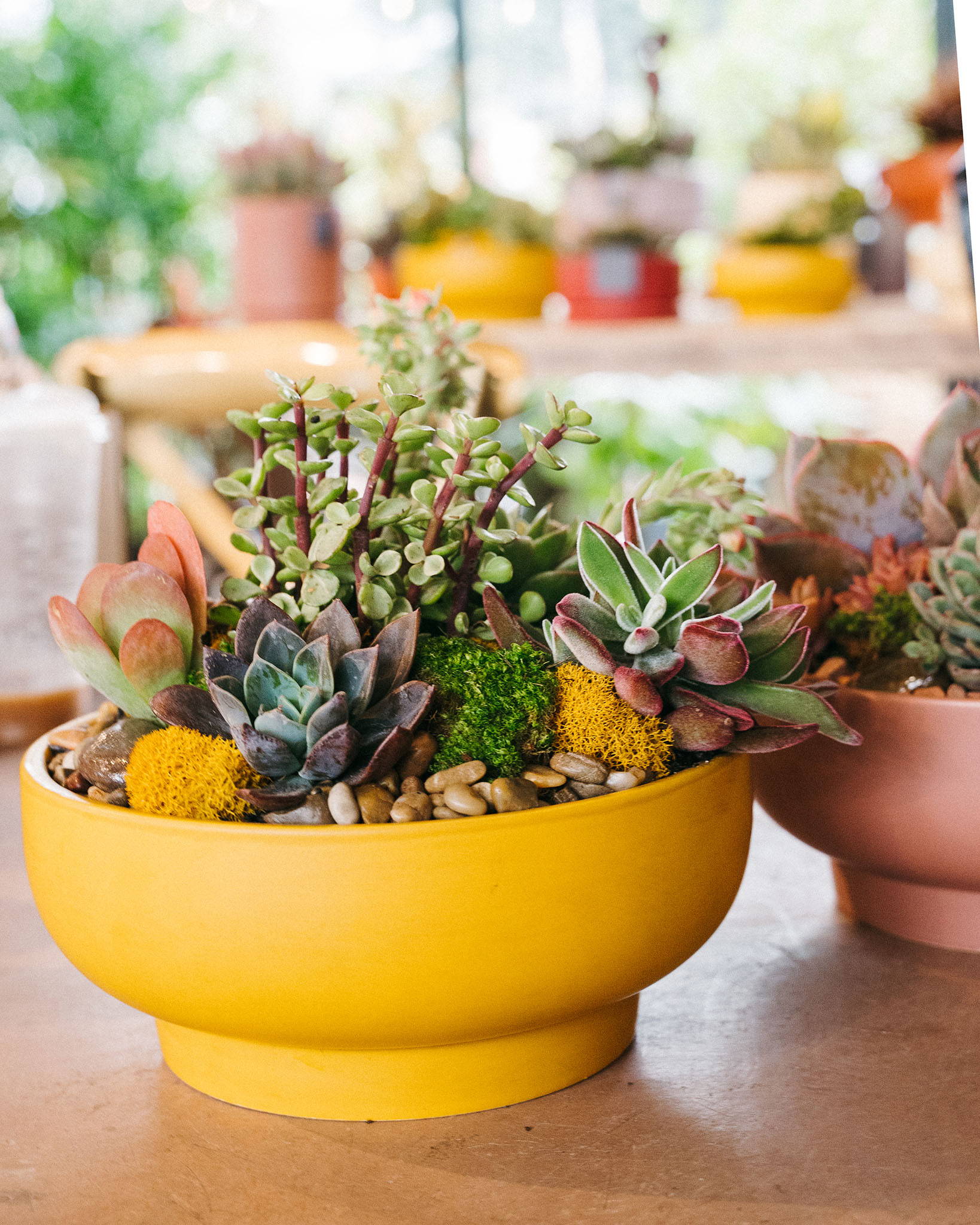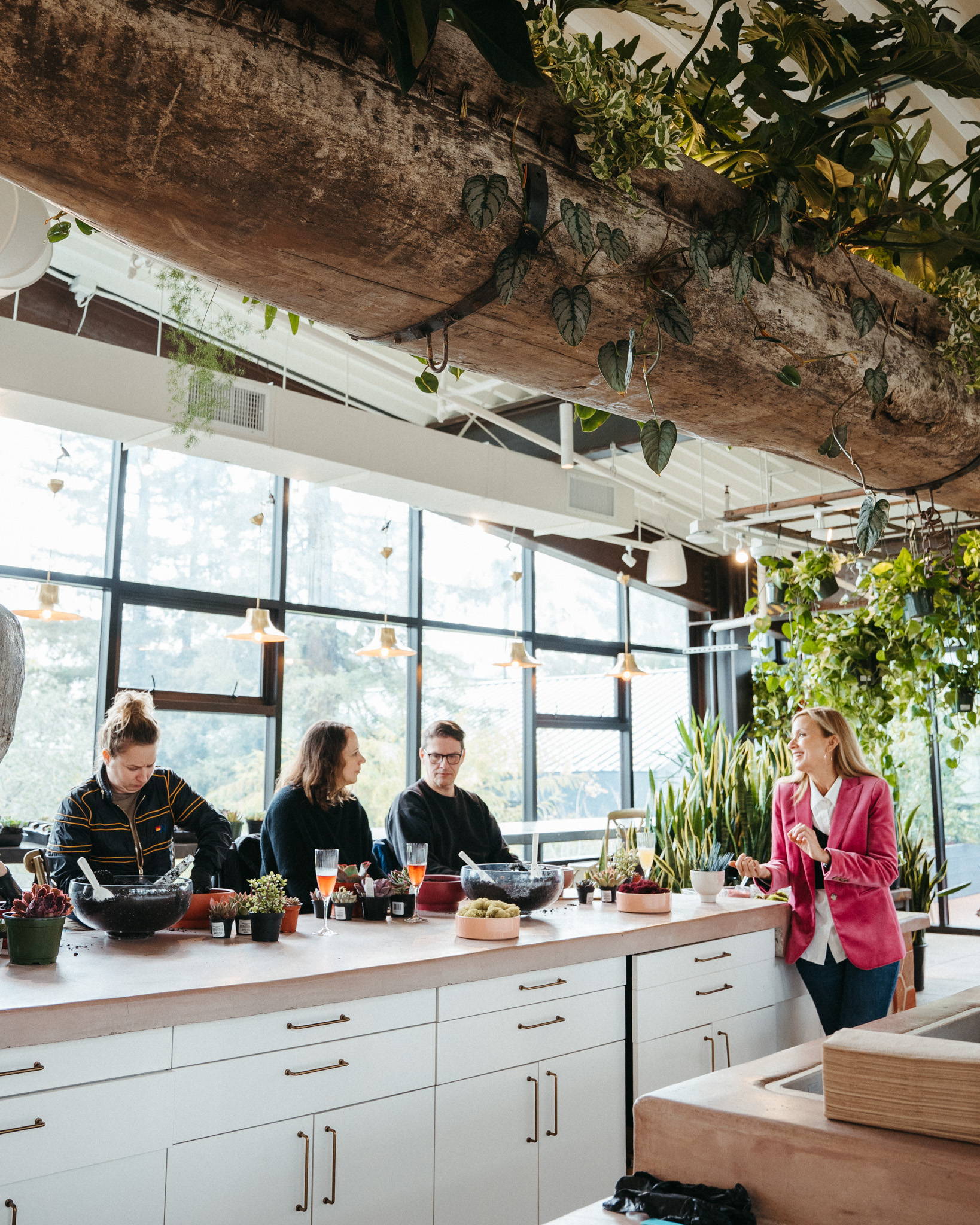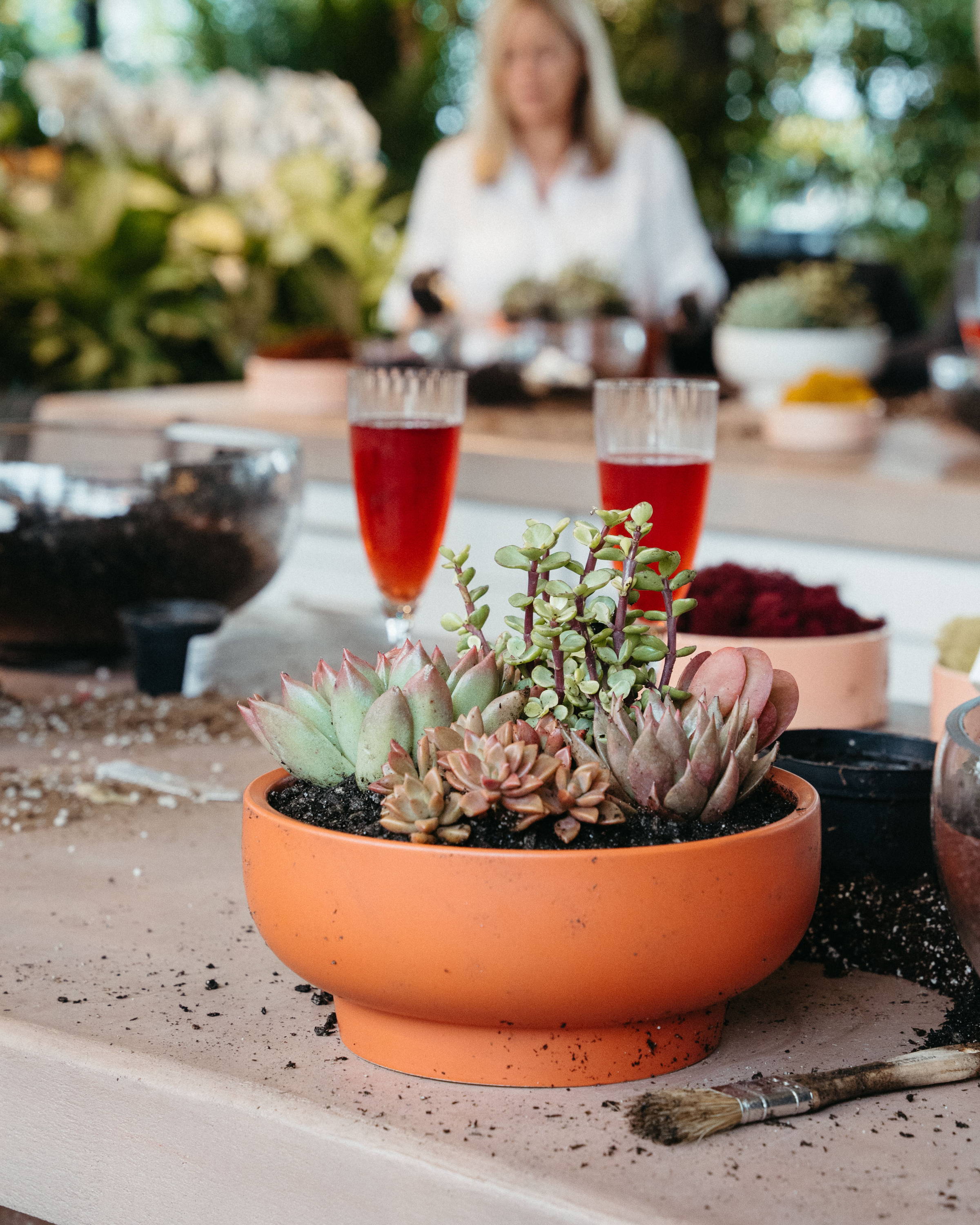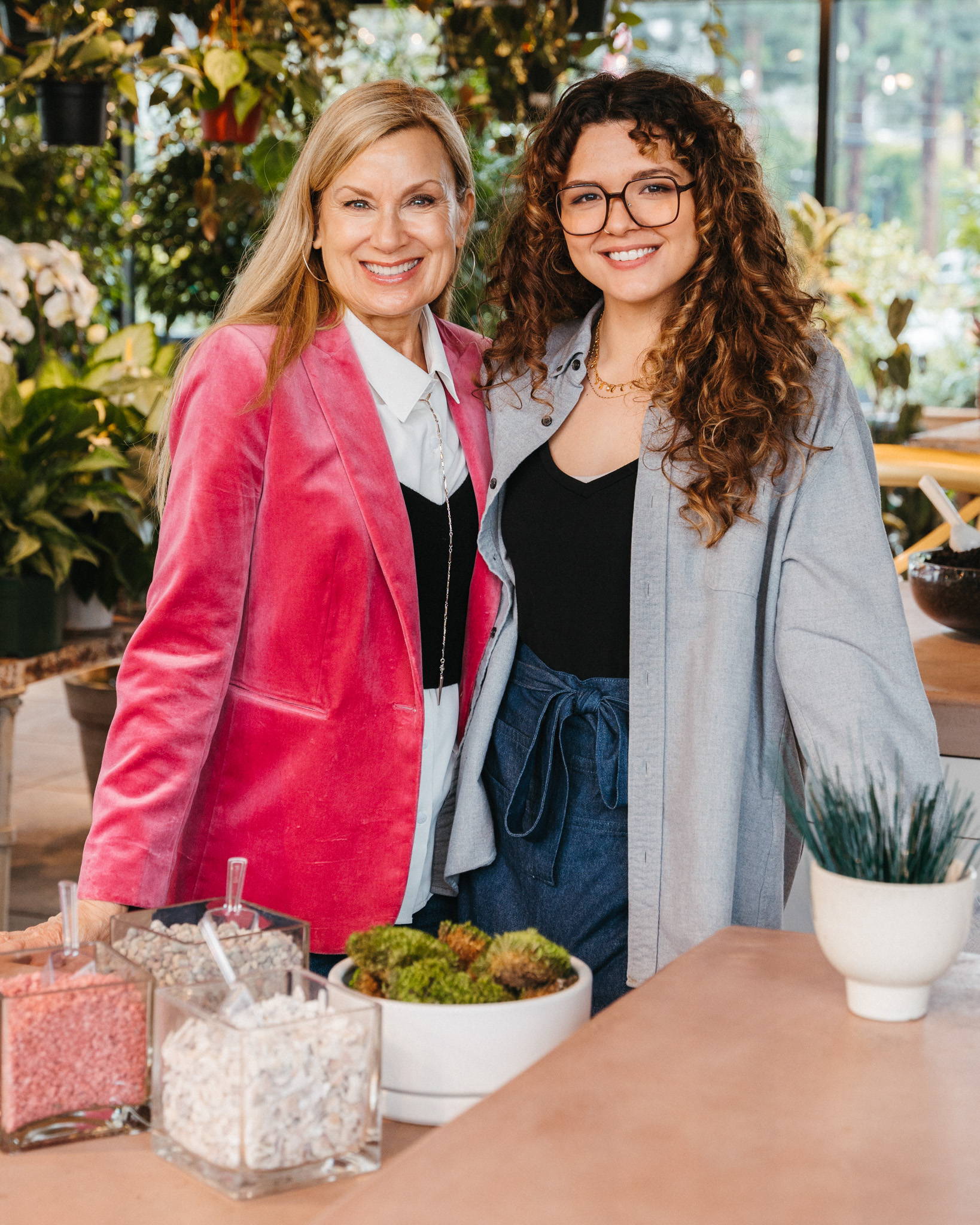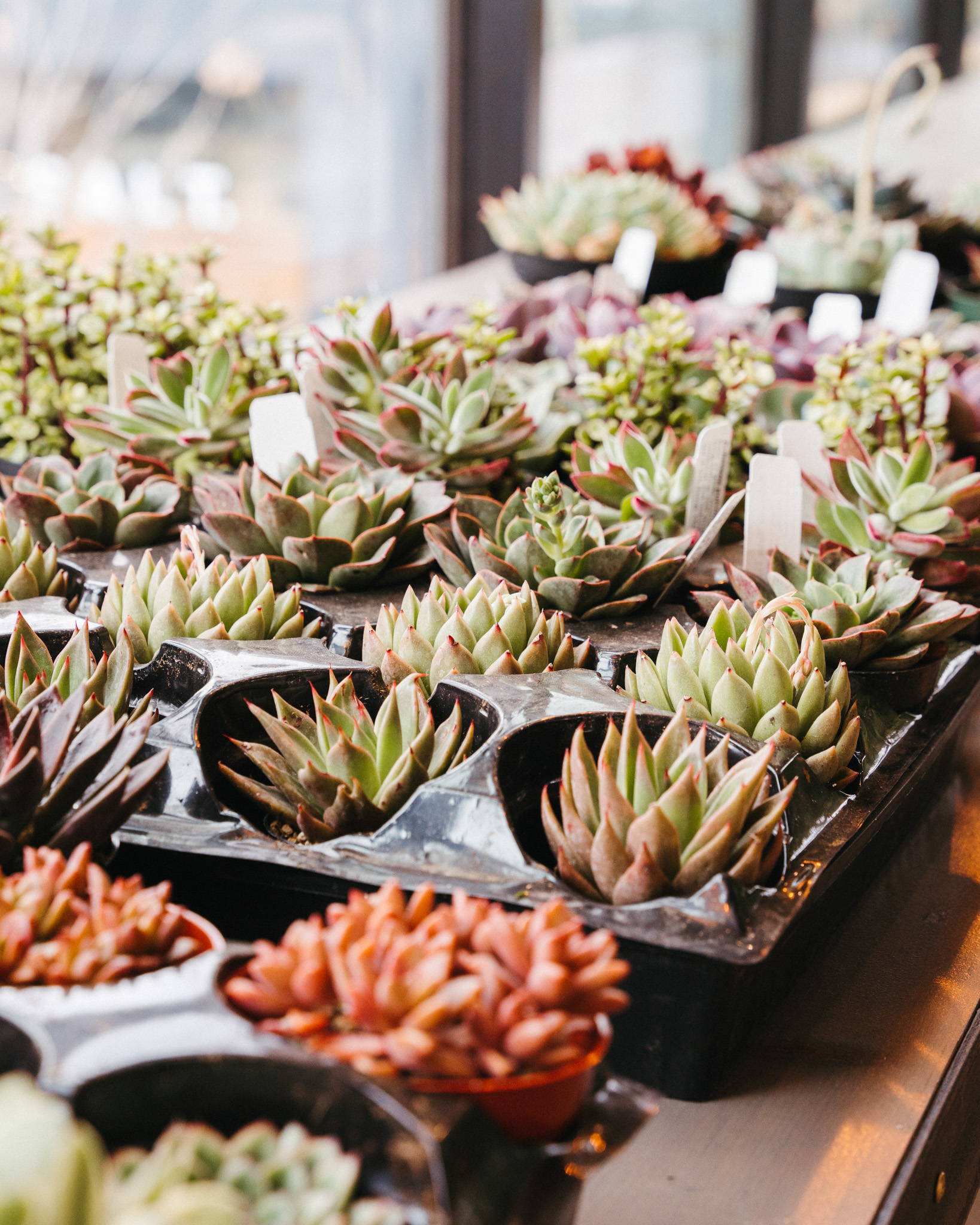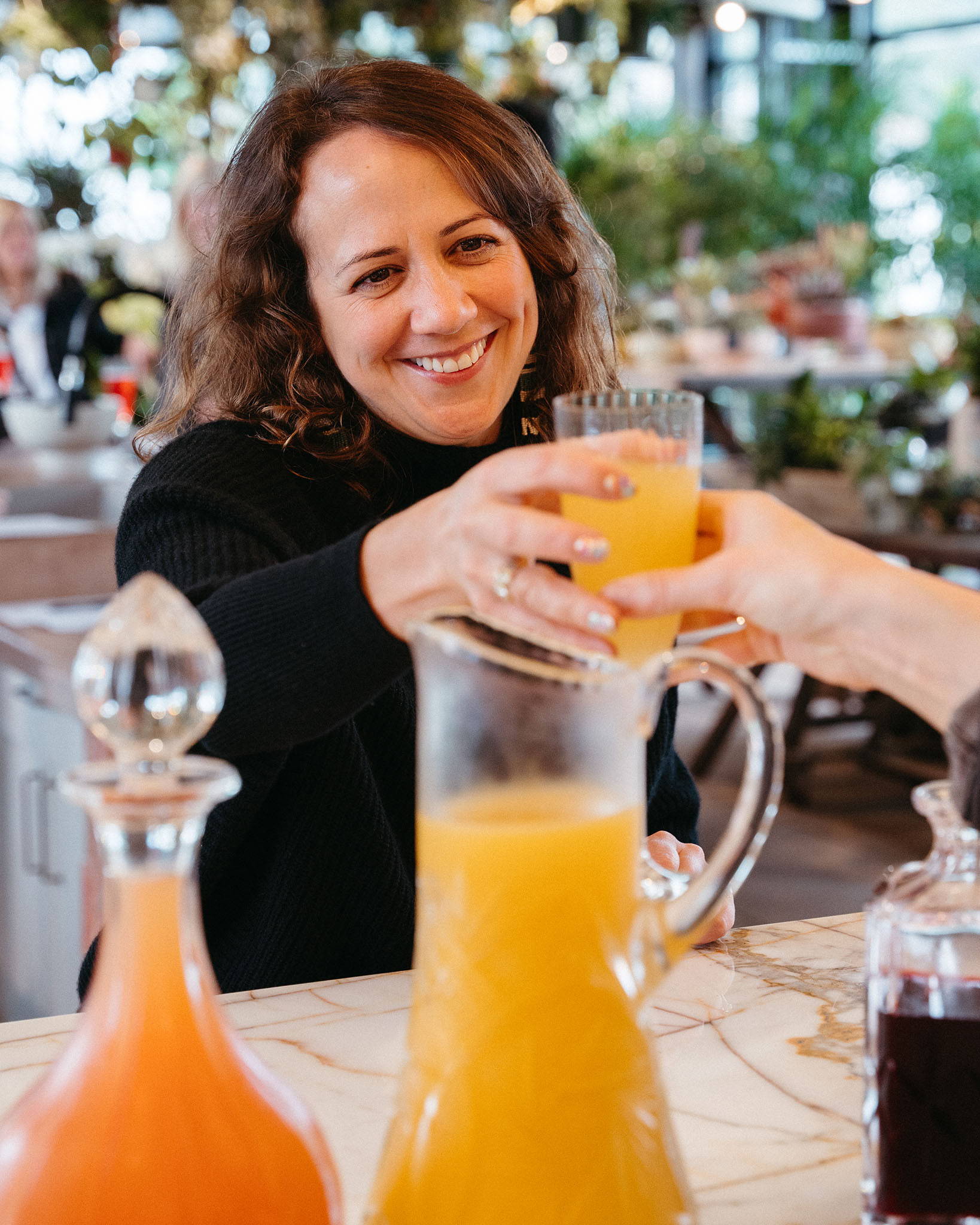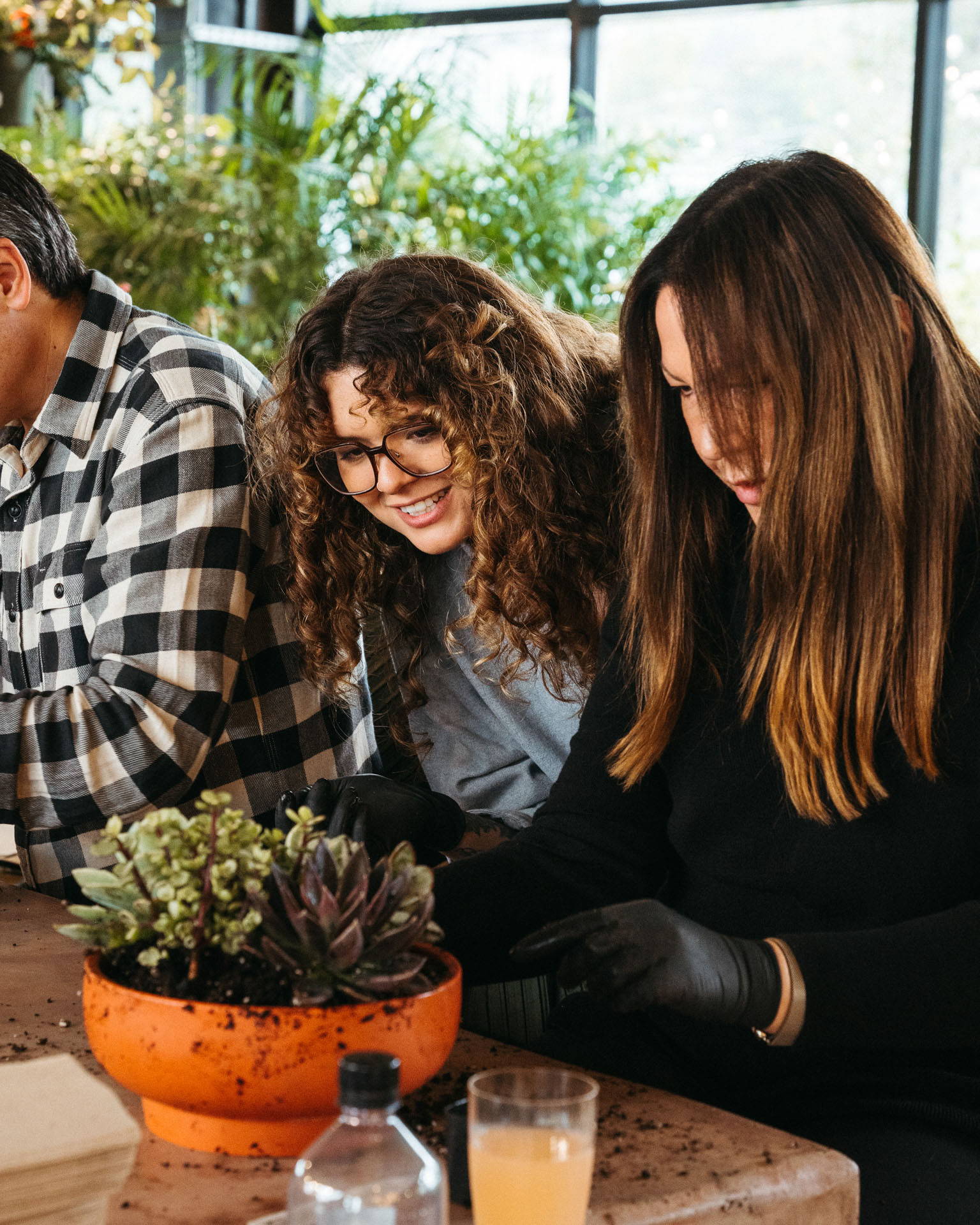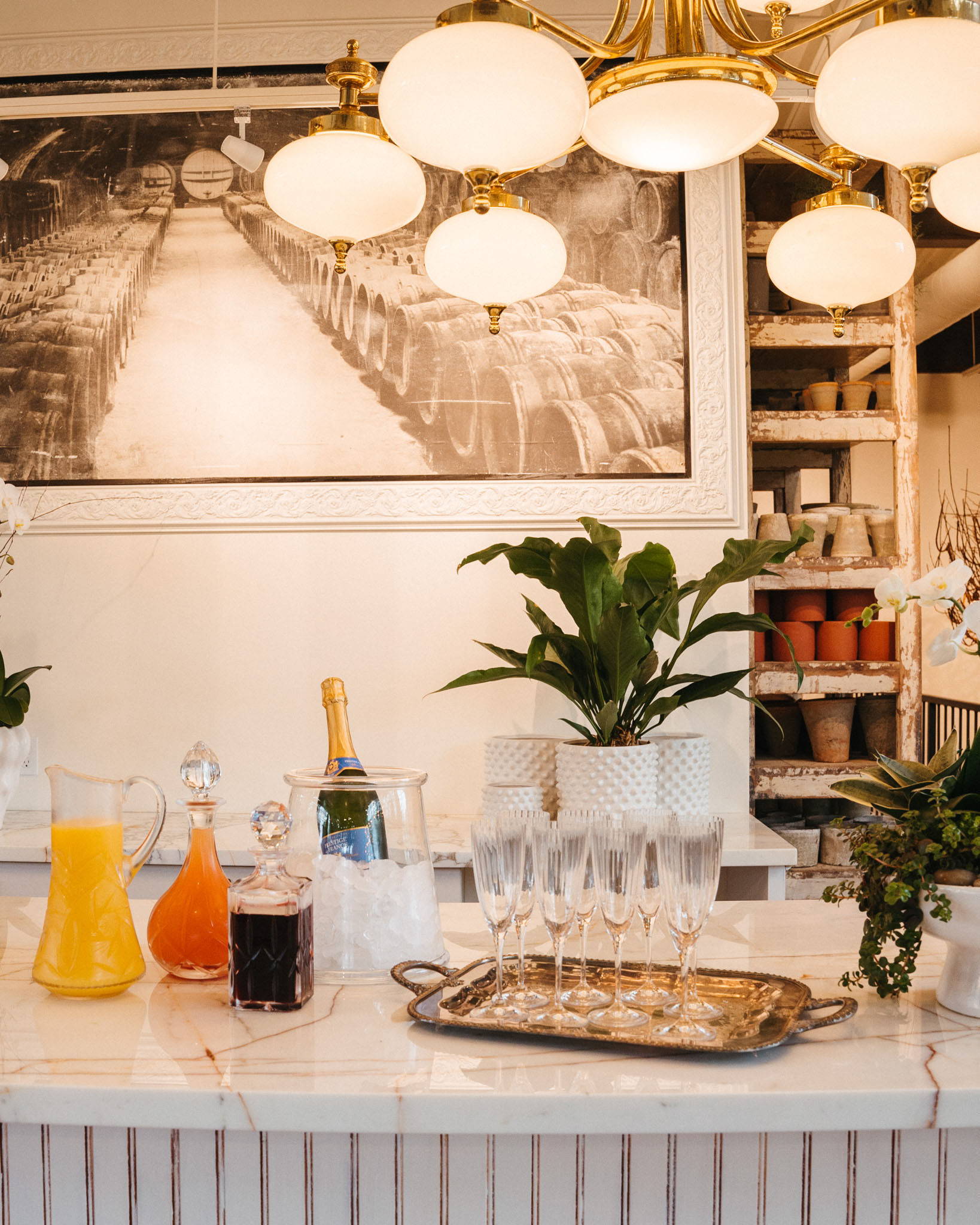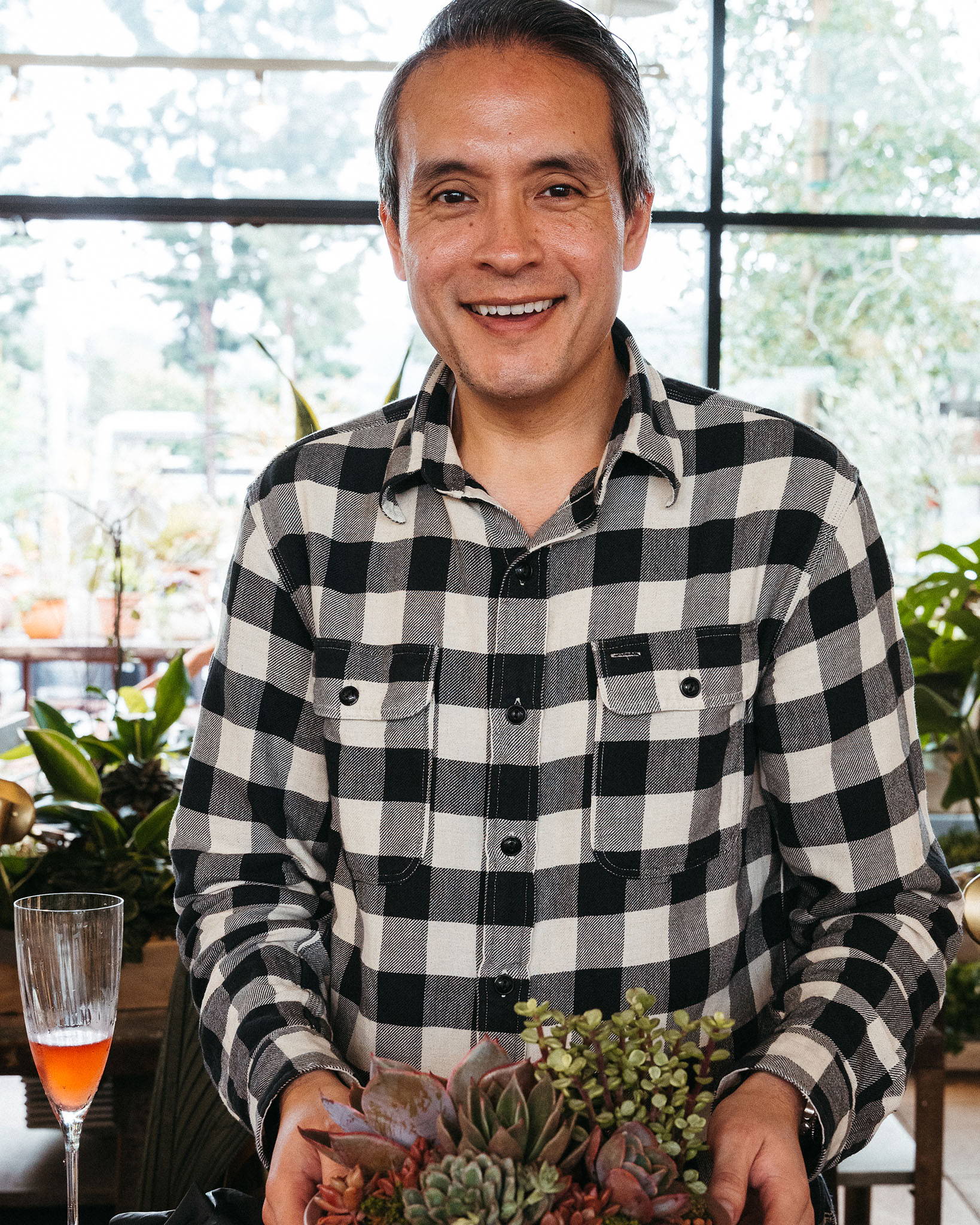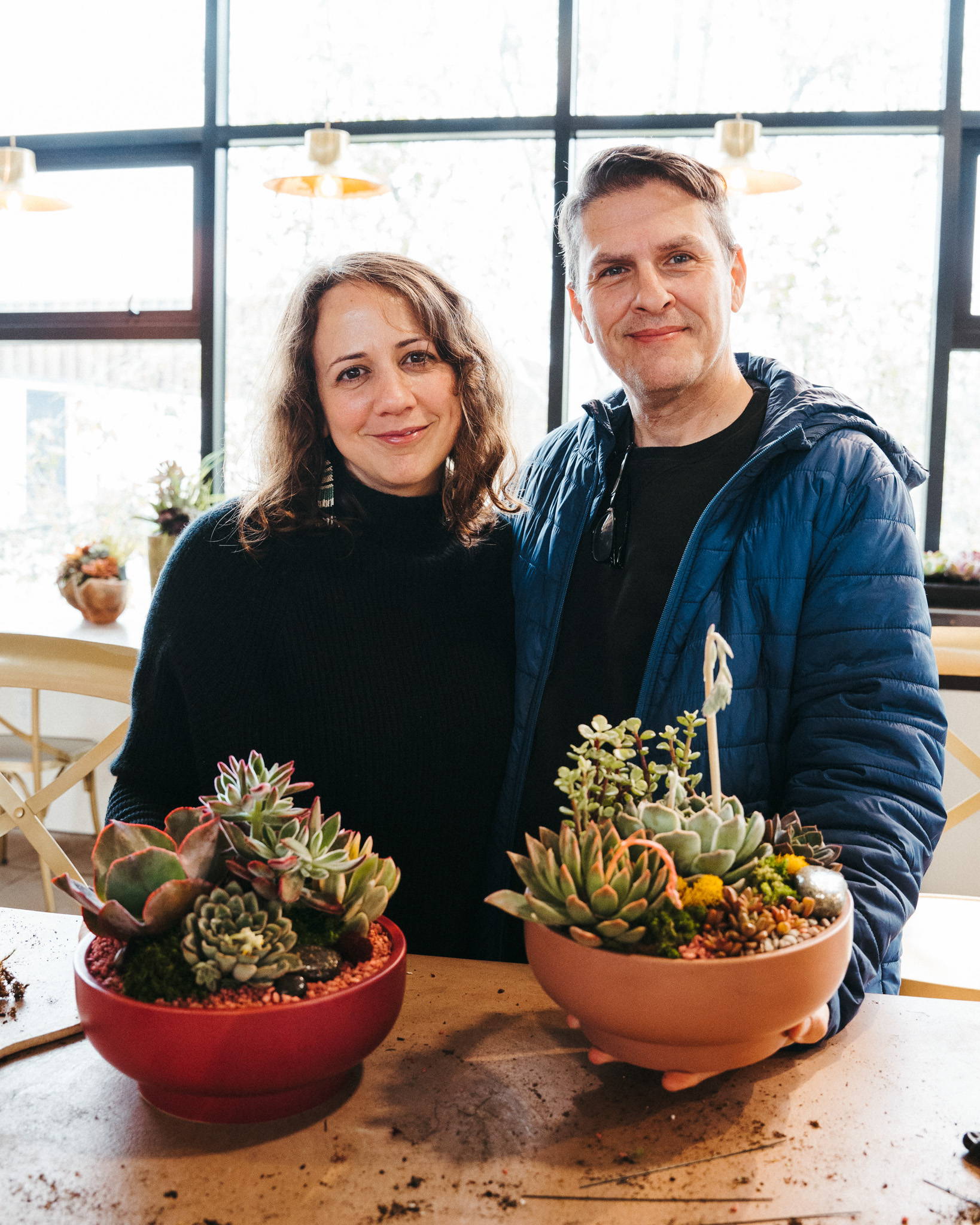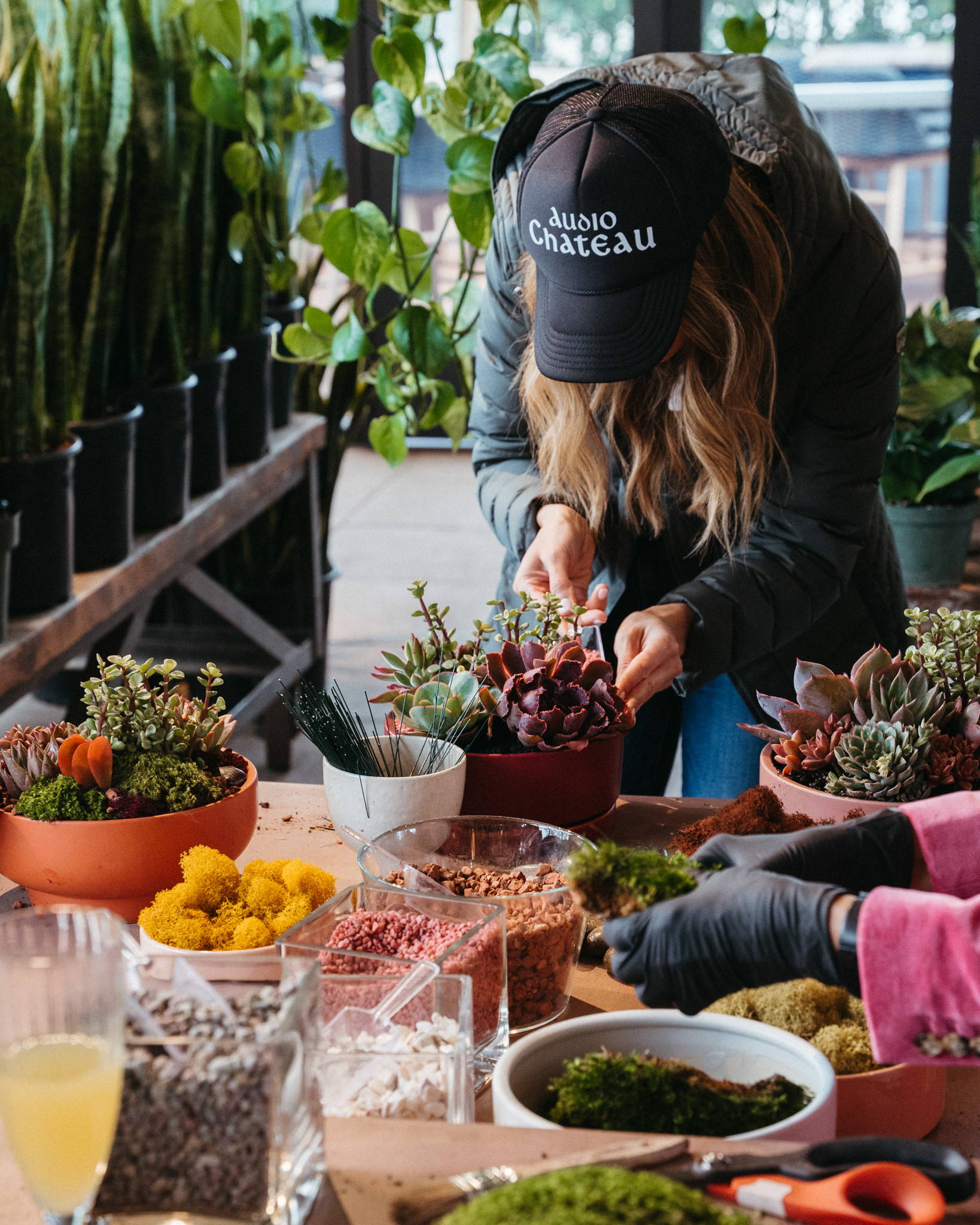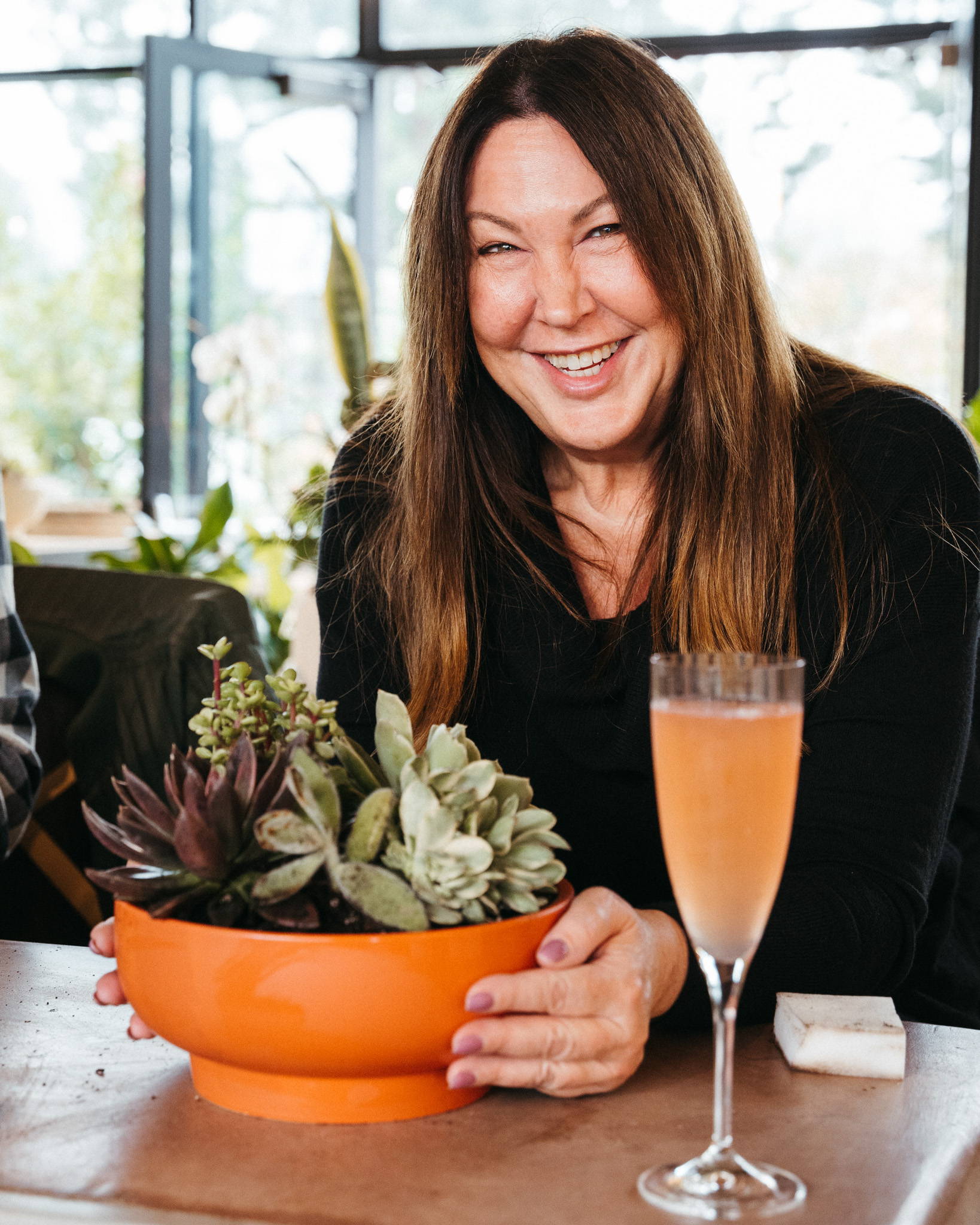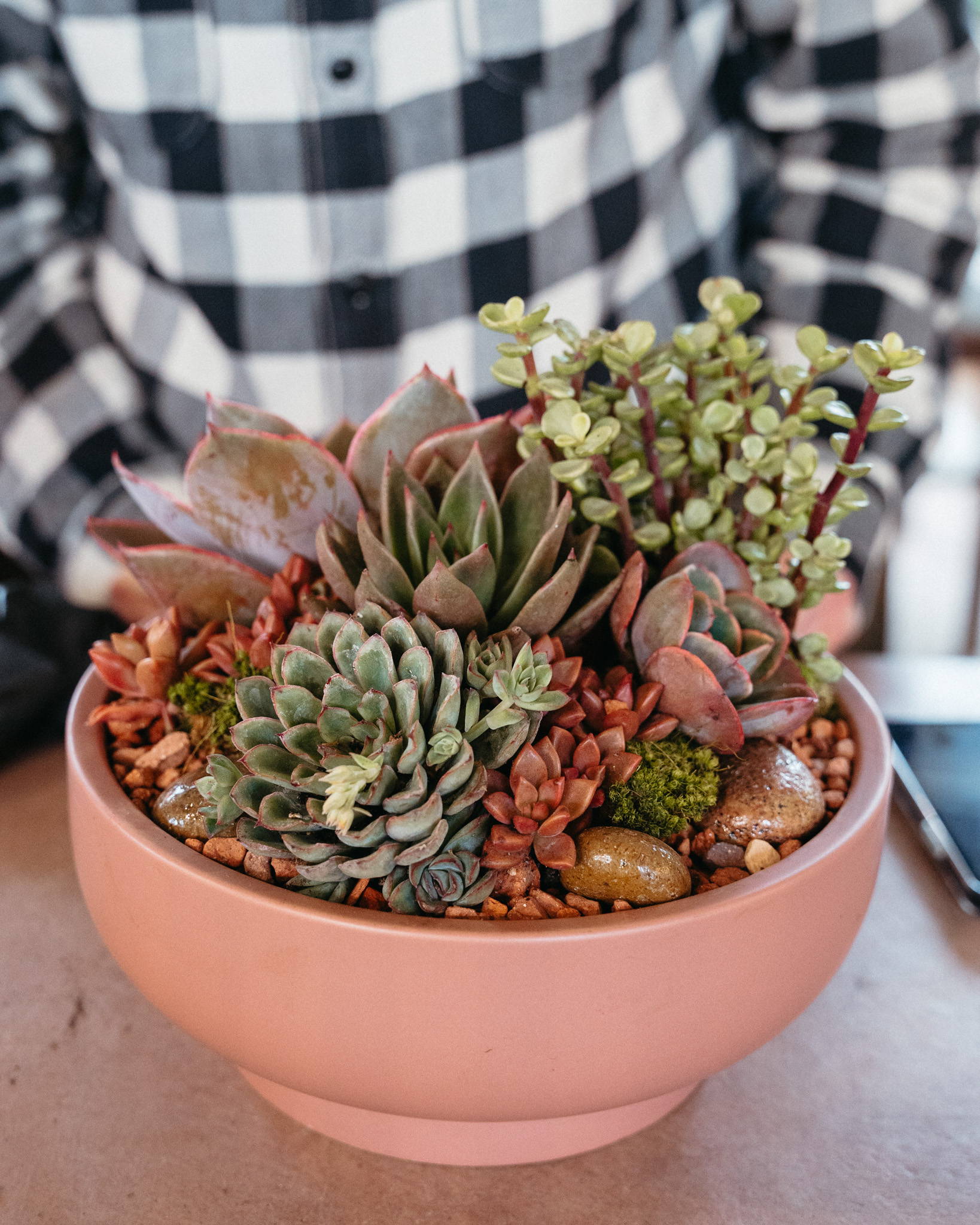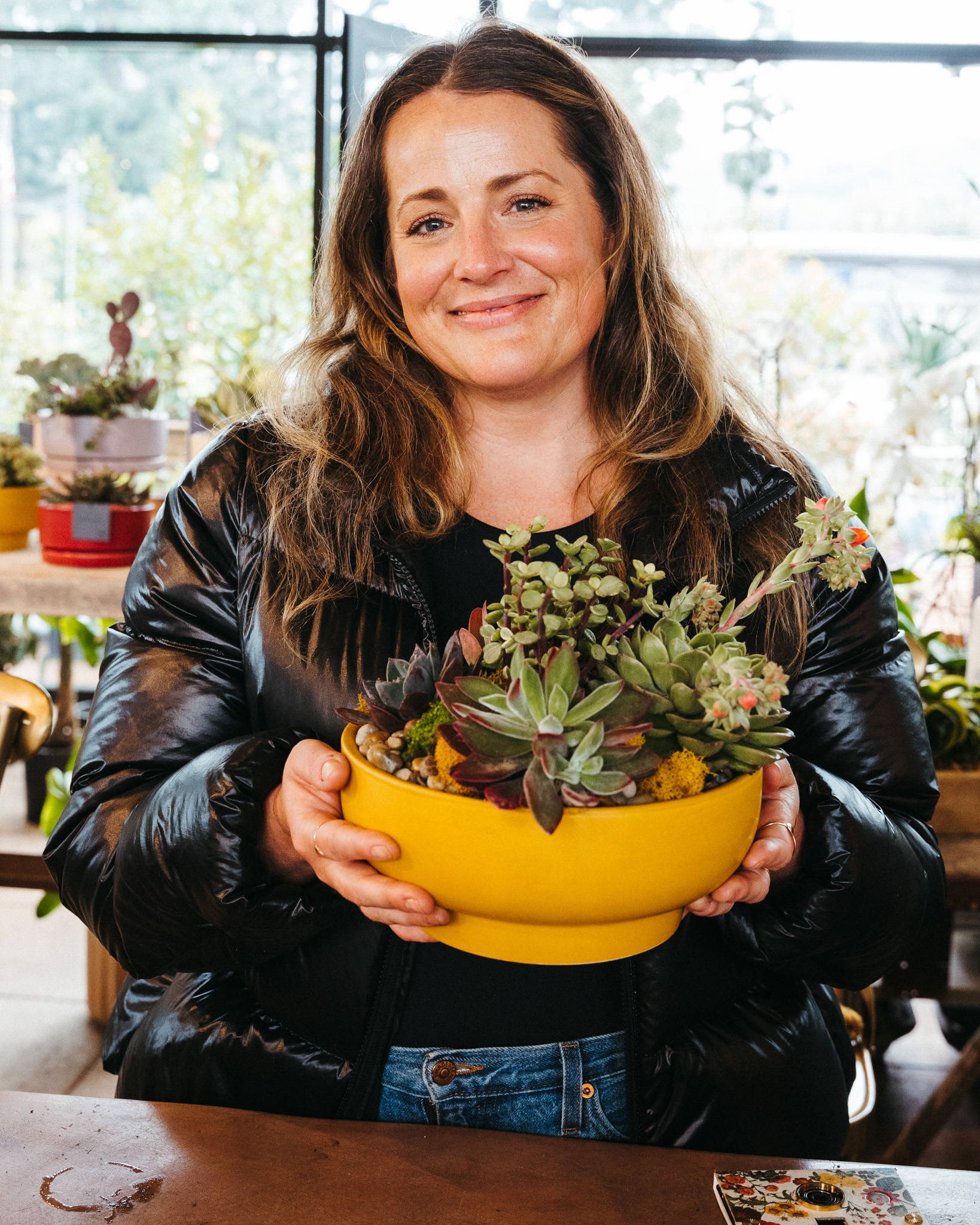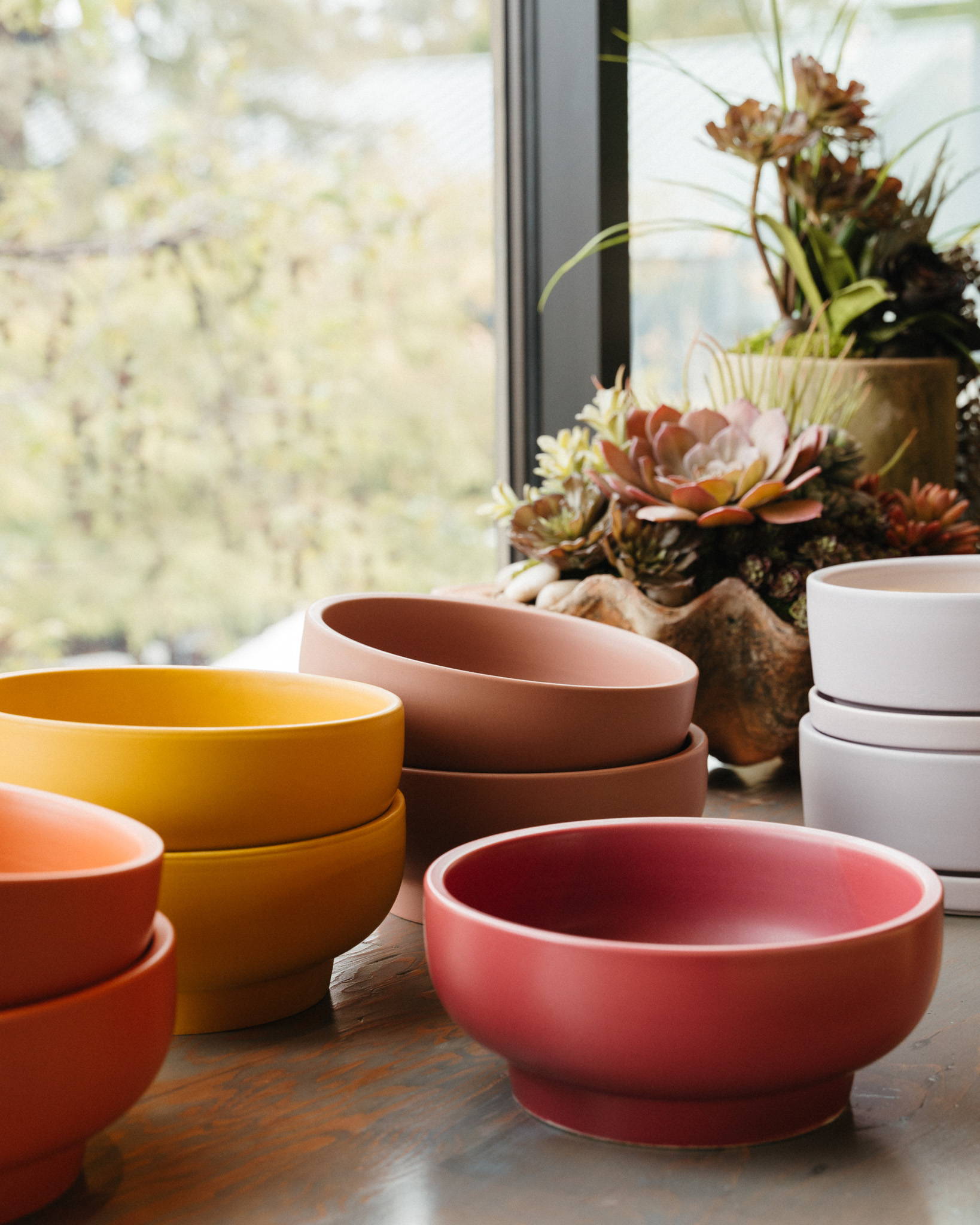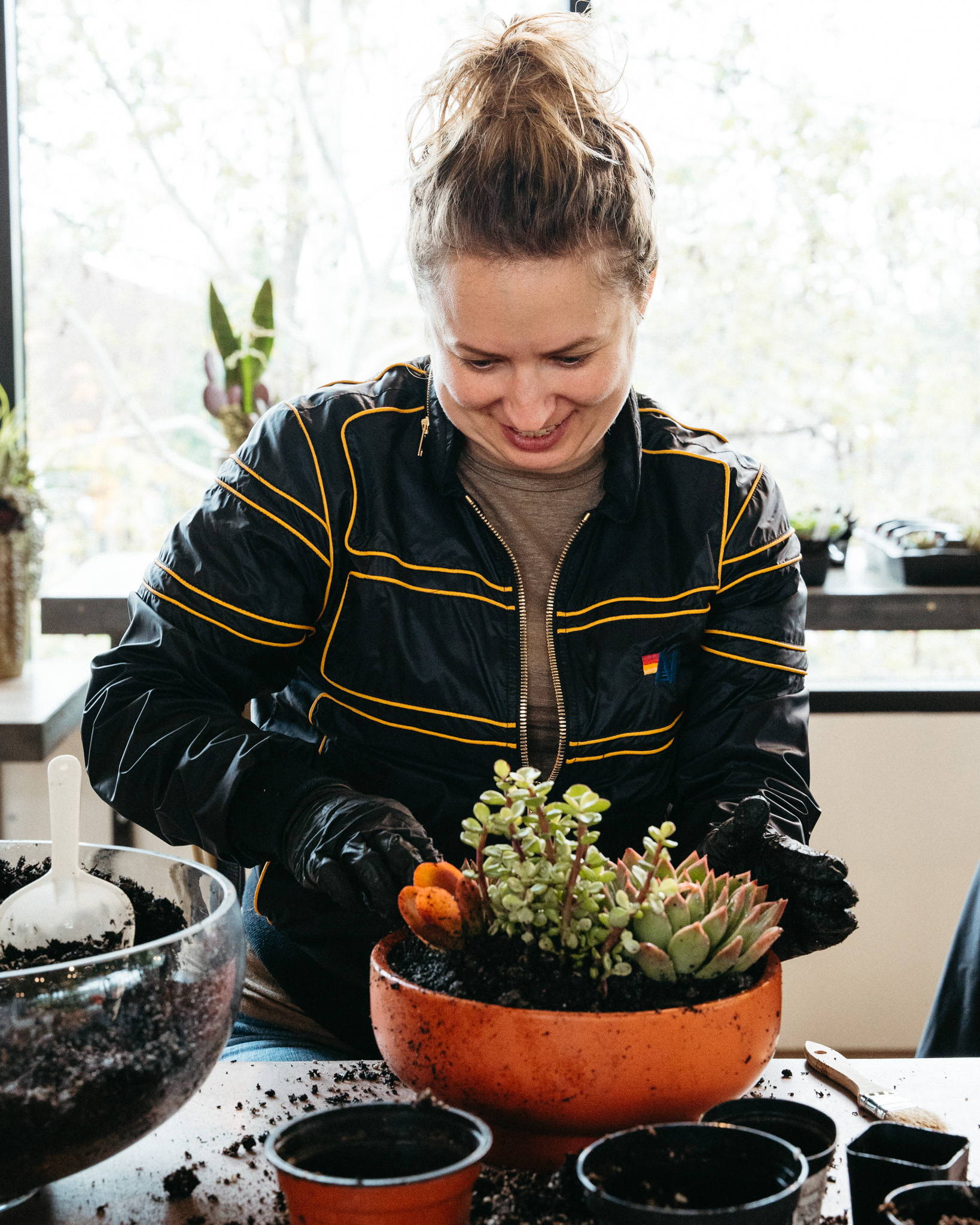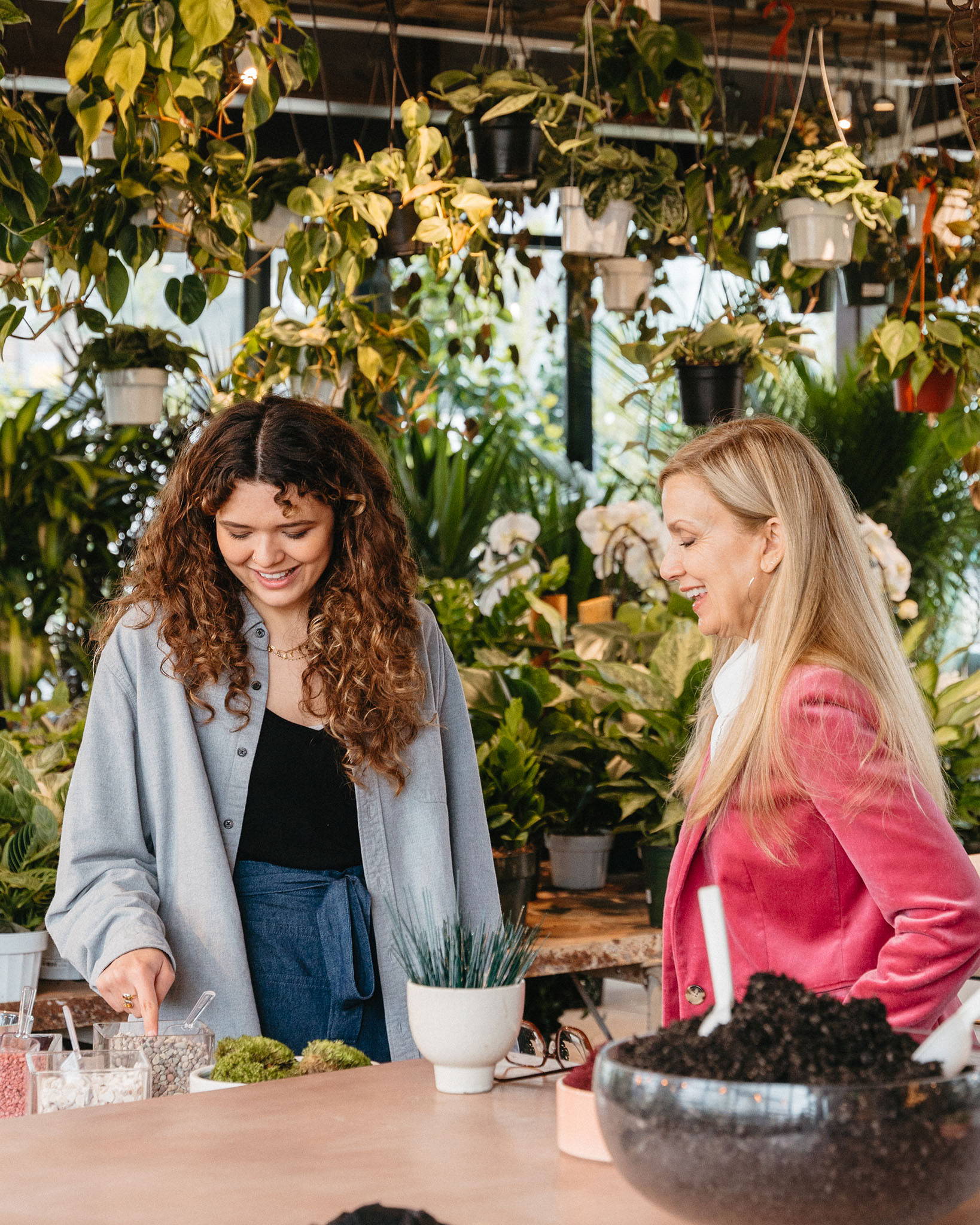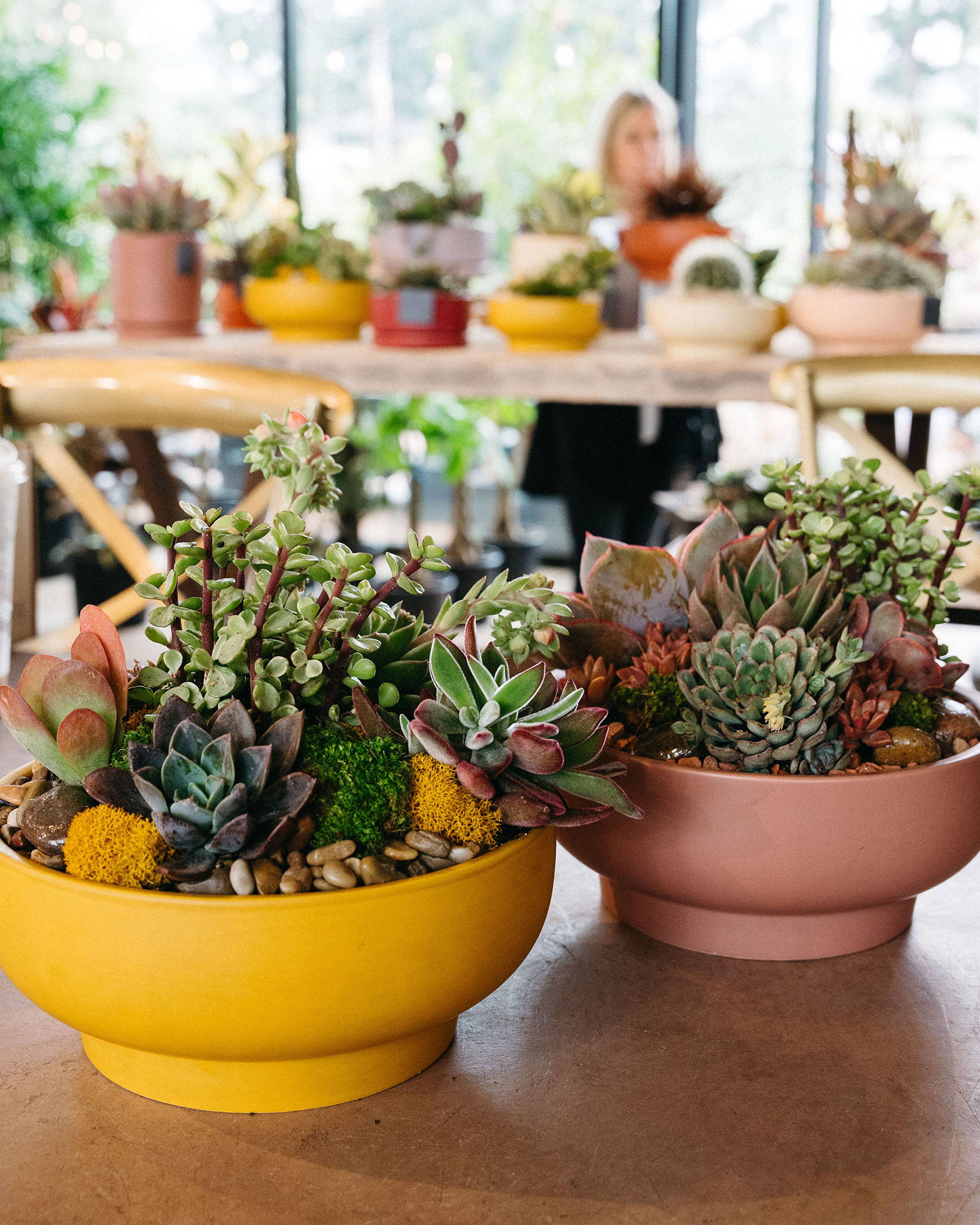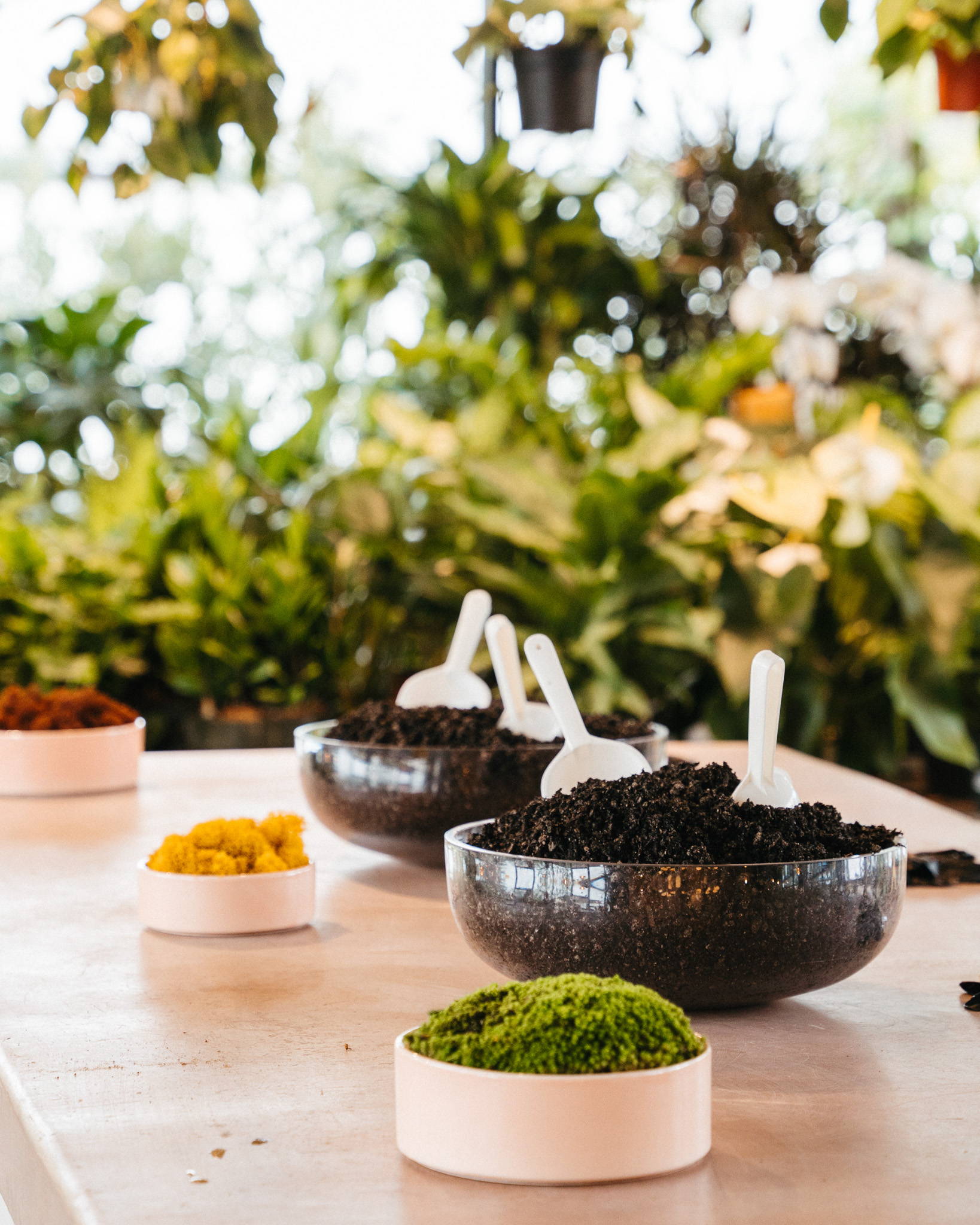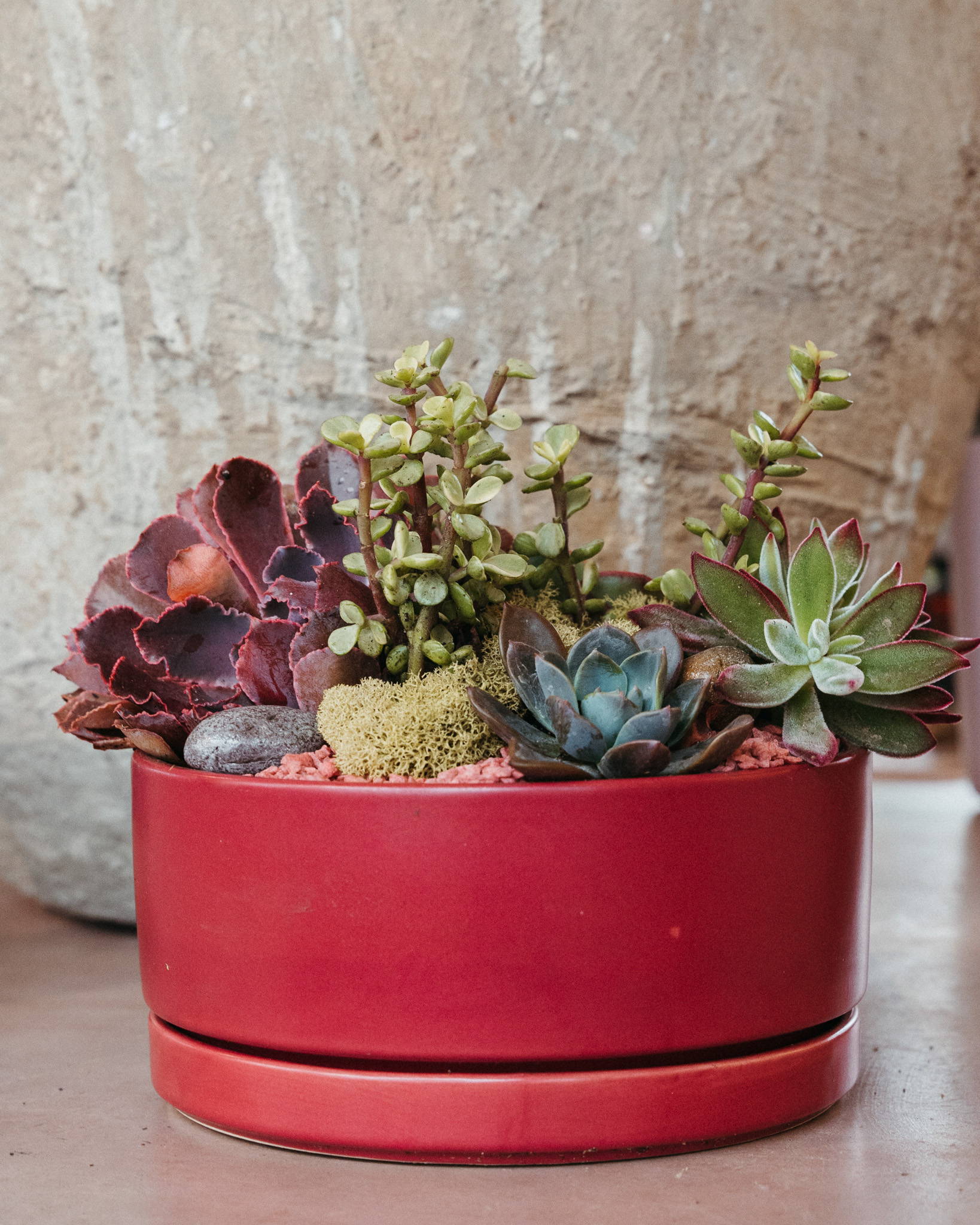 ---