The temperature's rising in Southern California... here's everything that's happening this month!
Not only do they keep biting bugs away—they also actually smell good! Find citronella candles created with beautiful fragrances such as jasmine, hibiscus and peach at our stores across Los Angeles now.
What's better than a meal on the patio? Discover outdoor dining favorites, including melanine plates, in stores now.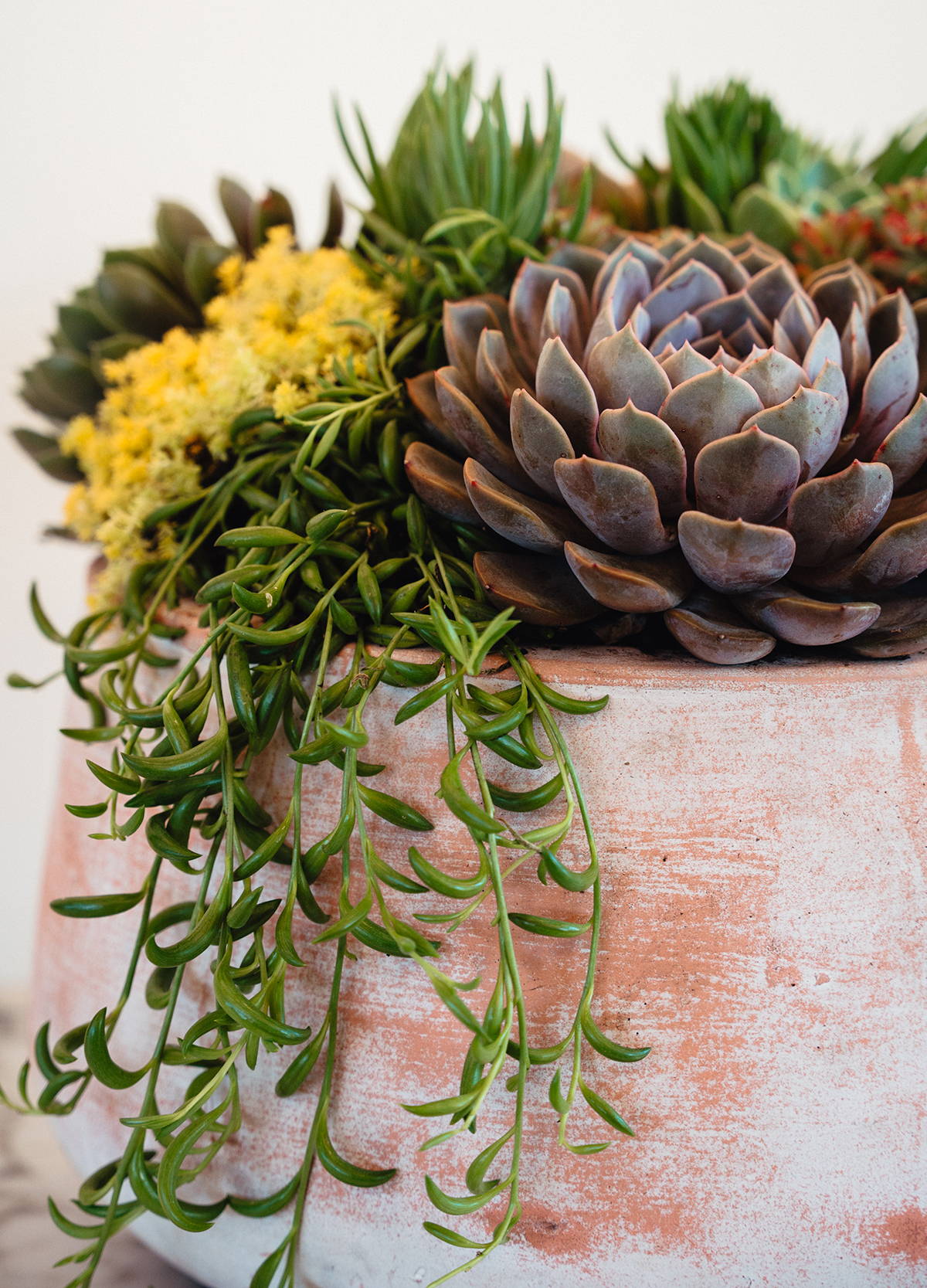 GRAND SCALE SUCCULENT ARRANGEMENT
Join us for an afternoon creating large-scale succulent arrangements at our Culver City retail store.
Enjoy light refreshments and leave with a grand succulent arrangement in a big terracotta bowl! This workshop includes a limited-time retail discount.
Address: 9528 Jefferson Blvd, Culver City, CA 90232
Date: Saturday, July 22nd, 2023
Stop by between:  11:30am - 1:30pm
---